Doja Cat speaks out after getting liposuction and breast surgery
22 March 2023, 12:57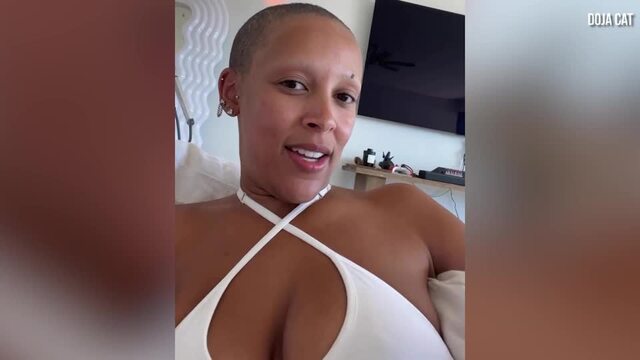 Doja Cat reassures fans that she's fine after shaving off hair and eyebrows
The singer has confirmed to fans that she has recently undergone surgery.
Doja Cat has spoken out after confirming to fans she has had liposuction and breast surgery.
The 27-year-old singer took to Twitter to share the news on Monday, March 20, and updated fans on her recovery too.
She revealed her new bra size and the process of getting the surgery and her recovery in a series of tweets.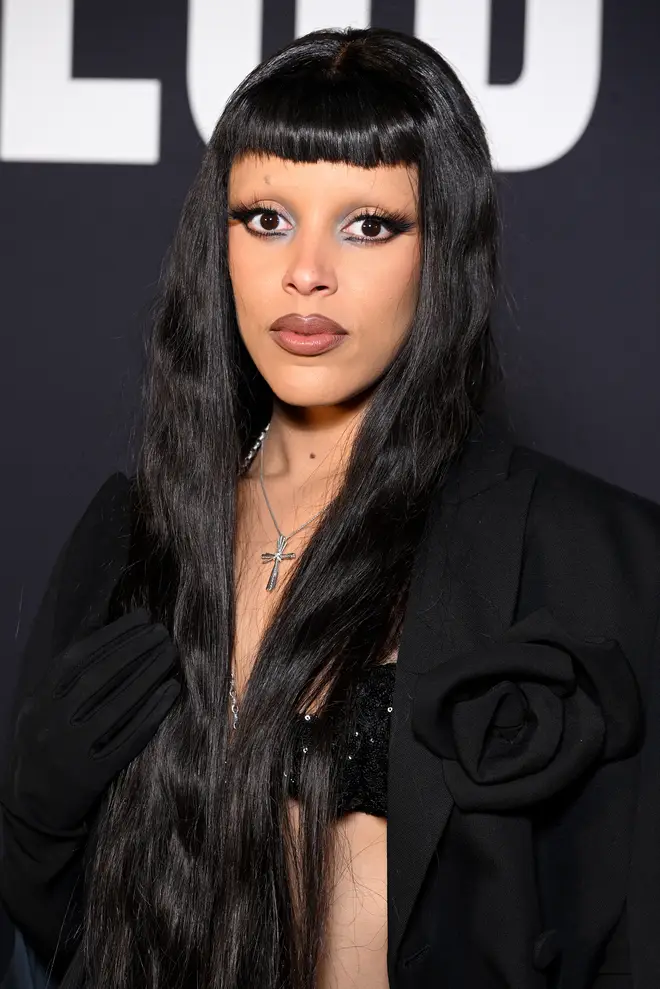 Fans were curious after the 'Woman' rapper tweeted: "Got my t**ties done and my cl*t bedazzled."
The musician then revealed that she's "4 days into recovery" and then went into detail about her liposuction surgery.
She explained: "feels ok. i got lipo so my thighs hurt a lot if i move too much. but im healing really fast."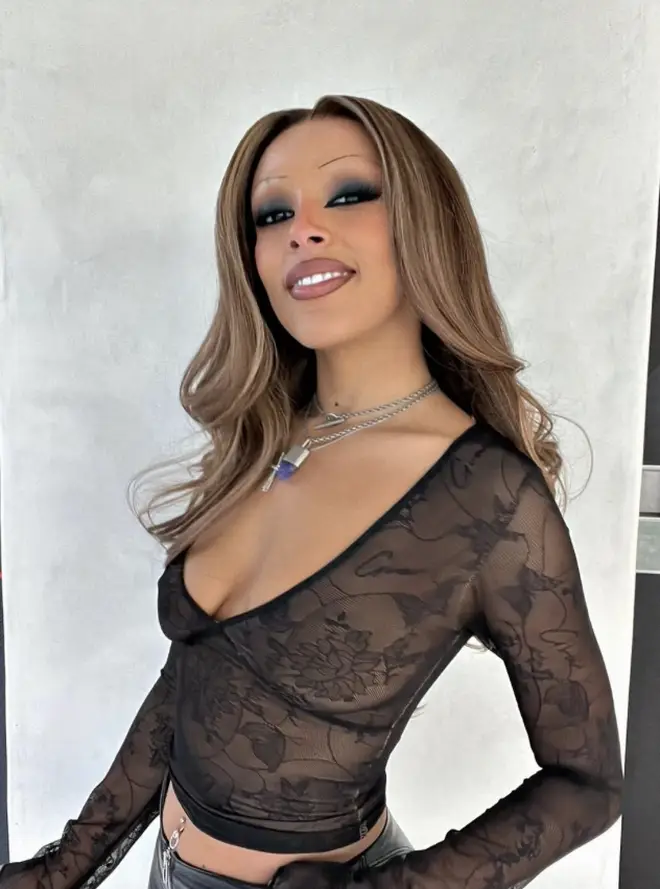 A user asked Doja more about her breast reduction, where she confirmed she is now a size 32C in that region.
Fans had a lot to say about Doja's recent surgery, where some called her out on promoting surgery.
"Wait... Lipo in her 20s?", one Twitter user wrote.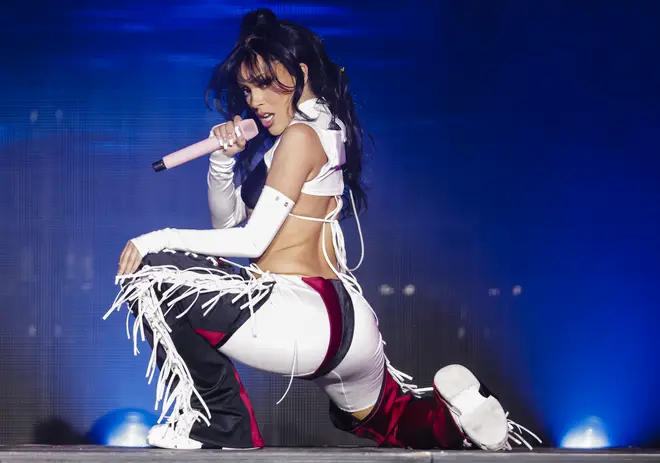 Another praised Doja for being open about her procedures: "good for doja cat for admitting it & not hiding it."
The rapper is busy preparing for her fourth studio album - which is rumoured to be released this year.
She has revealed it will feature more rapping than singing, and said her new album is "going in a more masculine direction."