Doja Cat claps back at trolls furious over her 'demonic' new tattoo
17 April 2023, 13:07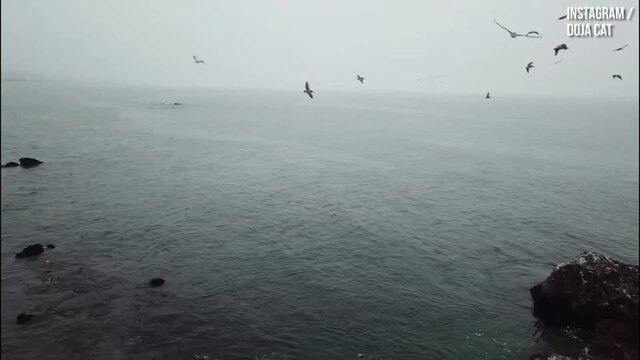 Doja Cat teases Kill Bill remix with SZA with video of the sea
The singer has slammed critics who labelled her latest tattoo as 'demonic'.
Doja Cat unveiled her latest inking to a mixed reaction from fans after some labelled the tattoo 'demonic'.
The 'Woman' singer debuted her new tattoo on social media, and claimed the figure on her arm represents imperfection, and took to social media to address those lashing out at her.
Some fans accused Doja Cat of being 'demonic' and 'selling her soul to the devil' due to her latest inking, and the singer swiftly responded to these claims.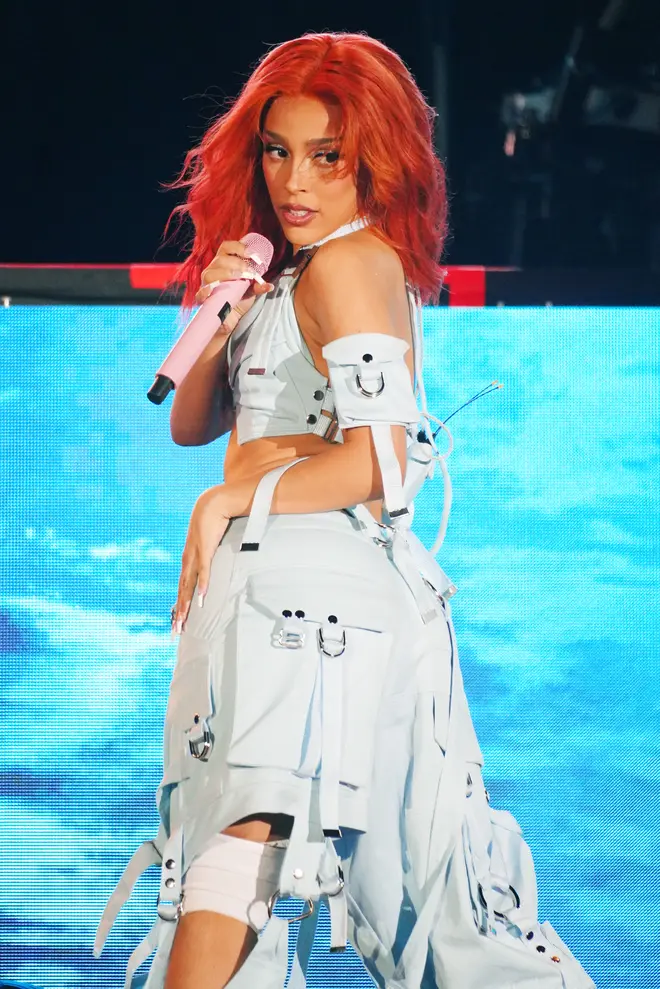 One fan wrote: "Not a fan anymore. I used to love you, but clearly you've sold your soul to the devil," in the comment section of her post.
Another said "bye sis unfollow", as another said "Doja I can't support you anymore."
However, Doja Cat was clearly unfazed by these remarks, and took to Twitter to express her dismay.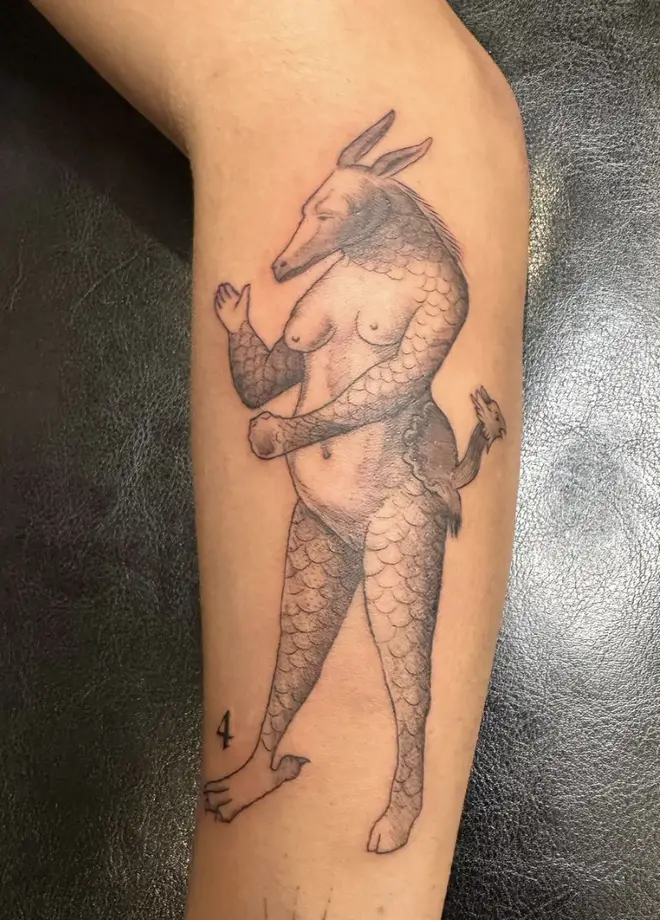 "if ur calling me demonic honestly werk cuz like i love that u ate fr," Doja tweeted to her 5.5 million followers.
When a follower tweeted at the singer "stop disrespecting my religion", Doja replied "u ate sus."
Doja then shared a follow-up post to explain her latest inking - with the caption "your fear is not my problem."
if ur calling me demonic honestly werk cuz like i love that u ate fr.

— DOJA CAT (@DojaCat) April 16, 2023
"Originally published, without the illustrations, in 1616," the image reads.
"Liceti's work, although not the first on the topic of deformities in nature, was perhaps the most influential of the period.
Amongst the text on her explaining post, Doja posted multiple drawings of the figures.