Big Sean & Jhené Aiko Fans Convinced New 'Twenty88' Album Is Coming
12 September 2019, 13:35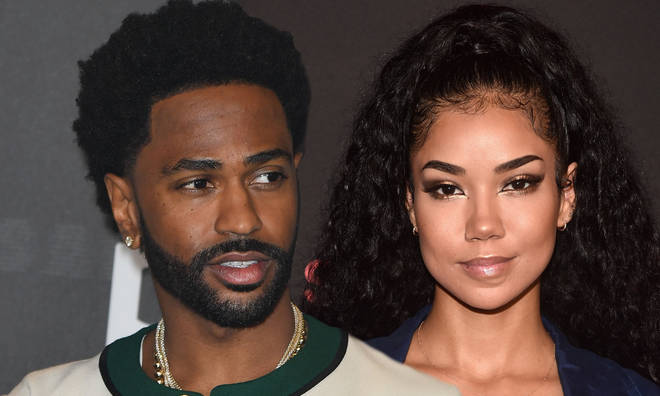 Despite splitting up at the end of last year, Big Sean and Jhené Aiko have convinced their fans that a follow-up to their joint album 'Twenty88' is on the way.
Big Sean and Jhené Aiko fans have long been waiting for a follow-up to their joint album 'Twenty88'.
The former couple, who broke up at the end of last year, released the record back in 2016 to mass acclaim, and fans have been eagerly anticipating the next instalment.
At the time, the hip-hop duo insinuated that another album was in the works on social media, but it never came to fruition. However, fans are now hoping that, despite the split, they might be working on it.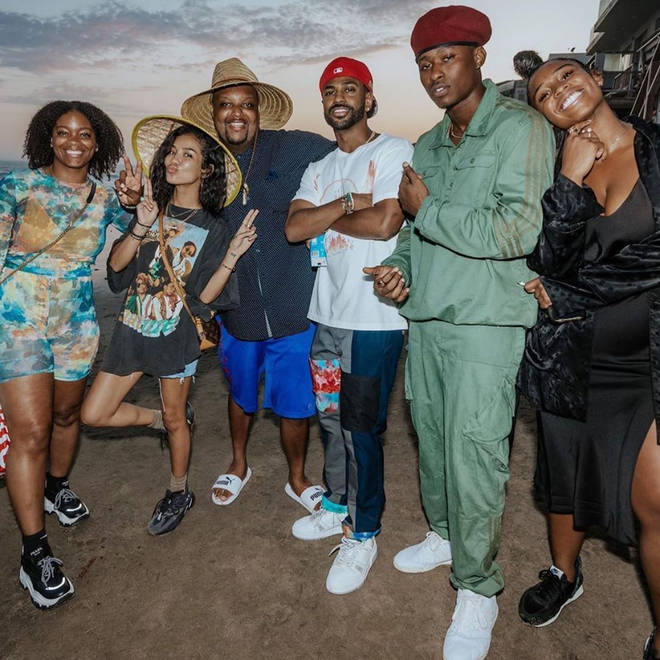 The 31-year-old rapper and the R&B singer, also 31, were spotted hanging out together at a barbecue in Los Angeles alongside other artists including Kehlani and Ari Lennox.
Both Jhene and Sean have made it clear that they're on good terms following the end of their relationship - the pair often shout each other out on social media.
Earlier this year, Jhene also explained that her recently-released song 'Triggered' was not a diss track aimed at her former lover, despite speculation.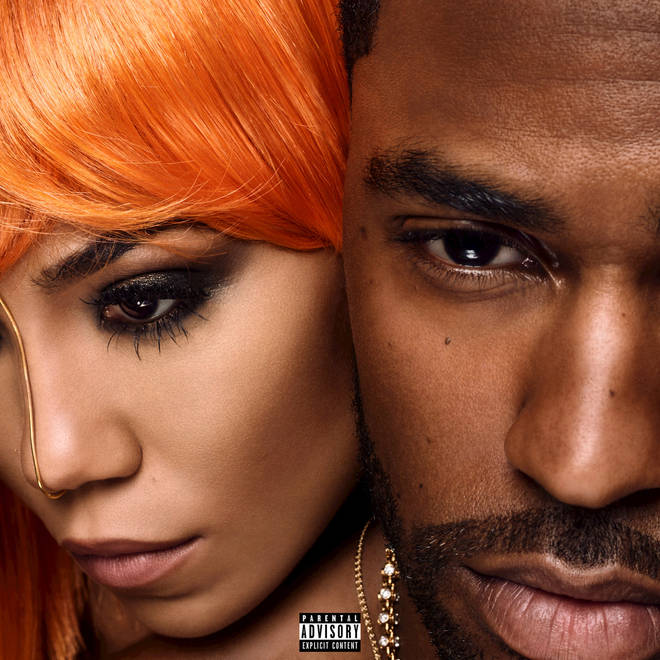 In response to the recent sighting, fans took to social media to share their thoughts on the potential musical reconciliation.
"Man, the world needs a follow up to Twenty88, that album KNOCKS. Not one skip," wrote one. "i just reeeeeeally want jhene aiko and big sean to do another twenty88 album," wrote another.
The duo are yet to respond to the rumours.