Calvin Harris
Biography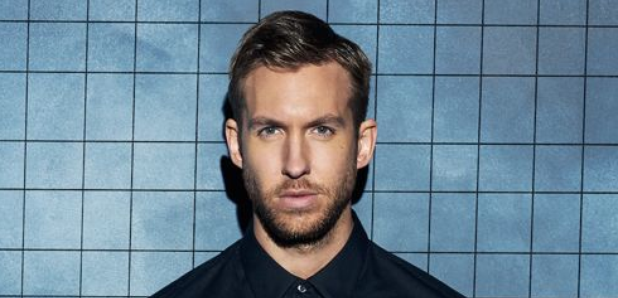 Calvin Harris is a Scottish DJ, producer, singer and songwriter. Harris has achieved record-breaking international success for his music, including chart-smashing collaborations with Rihanna, Alesso, Ne-Yo and Kelis to name a few. Residencies in Las Vegas and Ibiza confirm his icon status in the EDM genre.
When was Calvin Harris was born?
Calvin was born on 17th January 1984 in Dumfries, Scotland.
What is Calvin Harris' real name?
Calvin's real name is Adam Richard Wiles.
When did he start his career?
Calvin was first inspired to make music at the age of 17 from his bedroom.
He released a series of singles on dance labels.
What are his career highlights?
Calvin's first album 'I Created Disco' was released in June 2007 and, unlike his most recent releases, saw him singing and fronting a live band.
'I Created Disco' included the single 'Acceptable In The 80s'.
Calvin released his second album 'Ready For The Weekend' in August 2009. It featured the singles 'Ready For The Weekend' and 'I'm Not Alone'.
After announcing his plans to stop singing, Calvin made the wise - and lucrative - move into DJ'ing and producing.
In 2011, Calvin Harris teamed up with Rihanna on 'We Found Love', sparking a hugely successful period in his career.
The track is one of a series of hit collaborations (others include 'Let's Go' with Ne-Yo and 'I Need Your Love' with Ellie Goulding) that appear on his most successful album to date, '18 Months'.
Calvin now holds DJ residencies around the world - from Las Vegas to Ibiza.
Future summer anthem alert.
The full song is finally here.
The superstar DJ gives fans a preview of new material.
Calvin Harris: Top Tracks
Calvin Harris on Facebook