Police issue search warrant in Tupac murder case 26 Years after shooting
19 July 2023, 14:20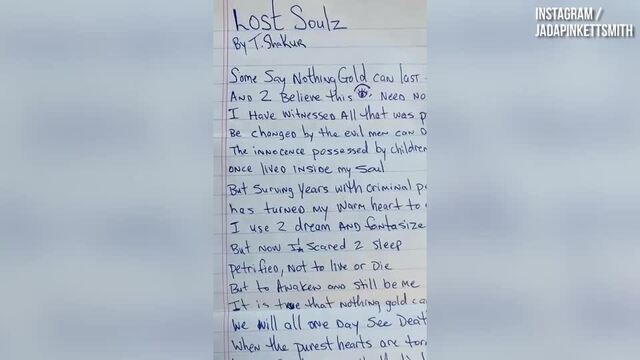 Jada Pinkett Smith shares poignant poem from Tupac ahead of what would have been his 50th birthday
Las Vegas police have issued a search warrant in connection to the unsolved killing of Tupac.
Police in Las Vegas, Nevada have confirmed they have issued a search warrant in connection with the unsolved murder of rapper Tupac Shakur.
Since Tupac was killed in a drive-by shooting in Las Vegas in September 1996, and the case has still not been solved 26 years later.
The Las Vegas police department revealed that the search warrant was executed on Monday, July 17 in the nearby city of Henderson.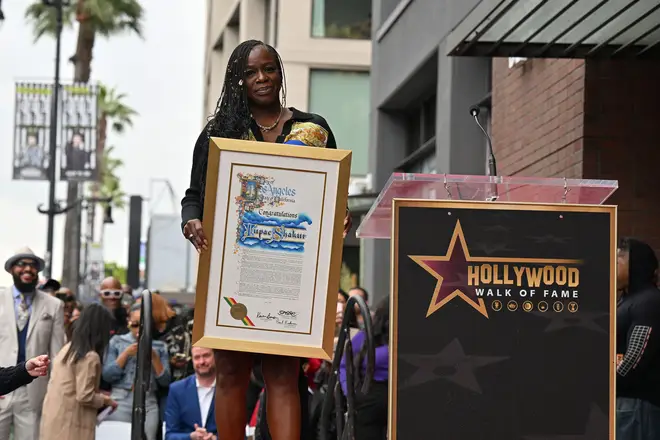 It has not been confirmed what the police are looking for and the exact location of the search warrant.
Spokesperson Aden Ocampo-Gomez said in a phone call that he couldn't provide further details on the latest development in the case, citing the open investigation.
No arrests have ever been made in connection with the case, with police stating in the past that the investigation stalled as witnesses did not cooperate.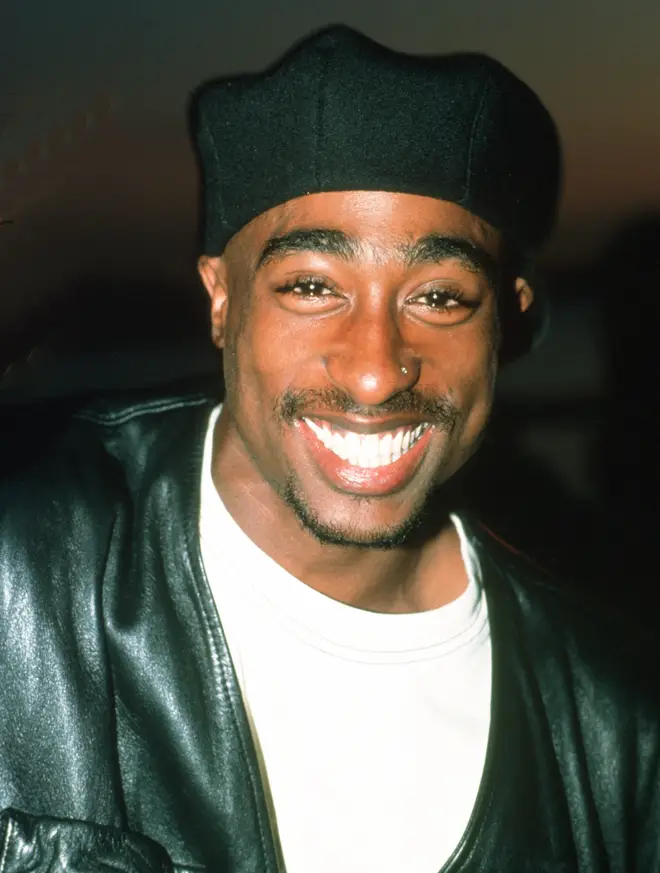 What happened to Tupac Shakur?
Tupac was shot whilst sitting a inside car with Marion "Suge" Knight, head of Death Row Records.
Police have said the two were stopped at a red light near the Las Vegas strip when a white Cadillac pulled up next to them and gunfire started.
The rapper was shot multiple times, and Shakur was rushed to a hospital, where he died a week later.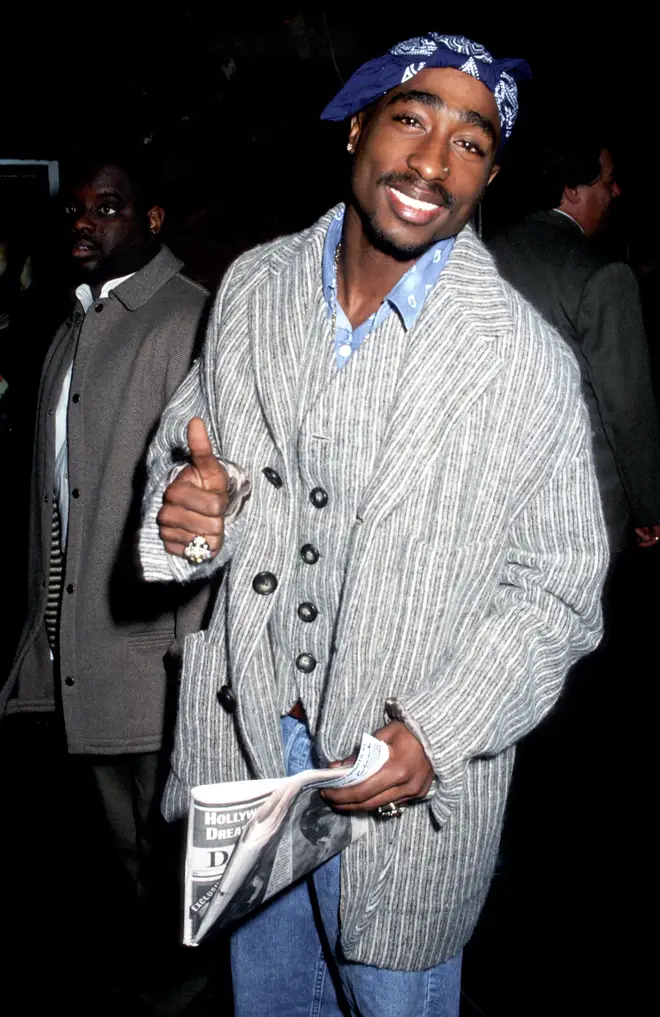 Recently, Tupac's sister delivered an emotional speech after he received an honorary star on the Hollywood Walk of Fame.
Holding back her tears at the ceremony, Sekyiwa said: "It fills my heart with honour to stand here today representing the Shakur family."
She continued: "Tupac knew deep down that he was always meant for something great."
"And as his little sister, I had the privilege to watch that greatness unfold. From the first time he stepped foot on the stage of the Apollo Theater at 13 years old, before anyone recognised his name, he knew he had the dream to have a star here on the Walk of Fame."