Travis Scott responds to claim he punched man in nightclub
2 March 2023, 12:26
Travis Scott has spoken out after he allegedly punched a man at a nightclub in New York.
Rapper Travis Scott has responded after he allegedly assaulted a sound engineer at a New York nightclub following a performance.
A video was obtained by TMZ that showed Scott standing behind a DJ booth moments before the incident having seemingly heated exchange with someone.
Scott then appeared to mouth "Back the f*ck off" to the man, and Travis' reps have now cleared the air following the alleged assault.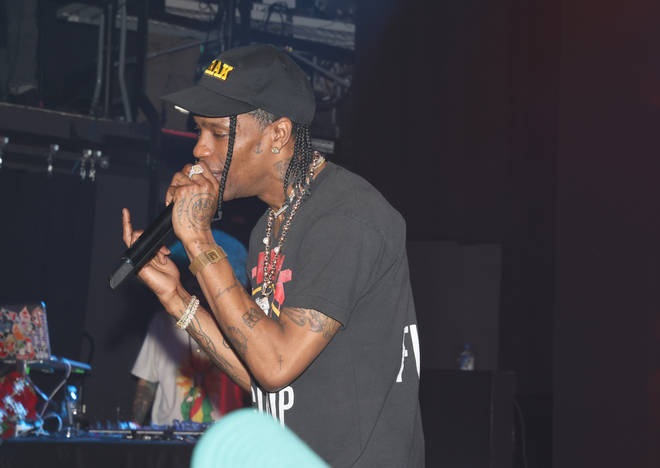 A witness told TMZ that the rapper had become upset after someone turned the volume down on his playlist at the Nebula club in NYC.
He was also accused of damaging property, and TMZ reported that he possibly damaged a phone. Page Six separately reported that he allegedly damaged $12,000 worth of electronics, including a video screen and speaker.
Travis Scott's lawyers have now responded to the claims and said that they will set the record straight.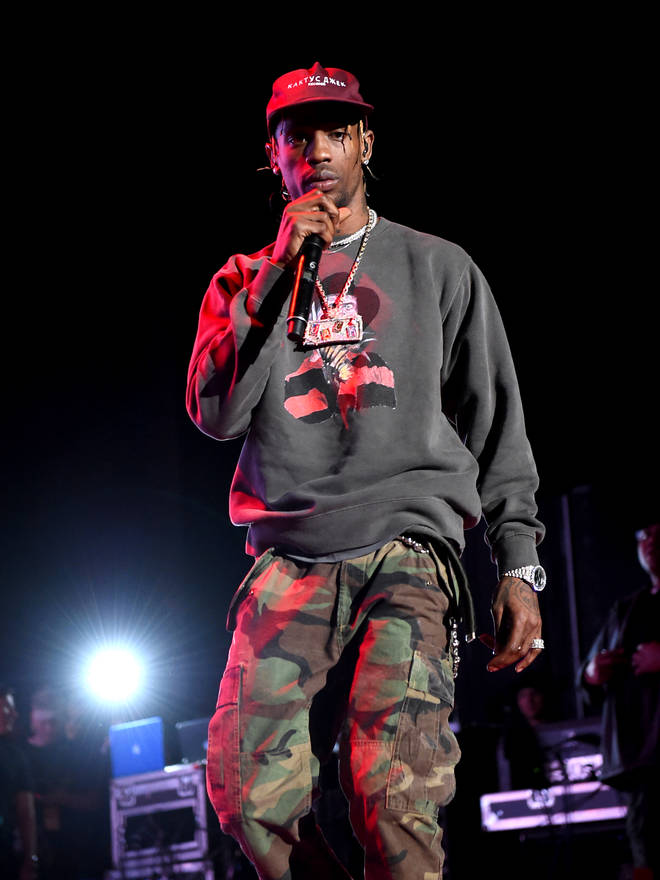 "While this is clearly a misunderstanding being blown out of proportion by clickbait and misinformation, we are actively working with the venue and law enforcement to resolve and set the record straight," attorney Mitchell Schuster told TMZ.
"We are confident our client will be cleared of any wrongdoing", following the alleged assault.
Manager of the club where the suspected incident took place echoed the lawyers comment and said the rapper's DJ set was nothing short of a "great night."