Tory Lanez hit with new felony charge in Megan Thee Stallion shooting case
7 December 2022, 10:46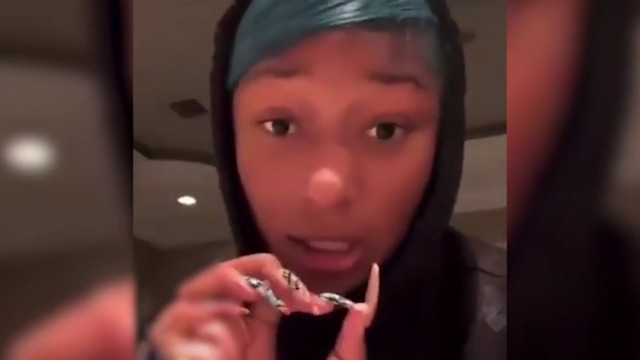 Megan Thee Stallion accuses Canadian rapper Tory Lanez of shooting her in the foot
The rapper is facing a third felony charge after the 2020 Megan Thee Stallion shooting incident.
Tory Lanez has been given a third felony charge as he awaits for his trail to begin over claims he shot Megan Thee Stallion in 2020.
Prosecutors added a new charge of discharging a firearm with gross negligence on Monday 5th December, amid ongoing jury selection for the trail to begin.
Lanez allegedly shot Megan in the foot in July 2020 after a party at Kylie Jenner's house.
Megan Thee Stallion slams Drake lyrics over Tory Lanez shooting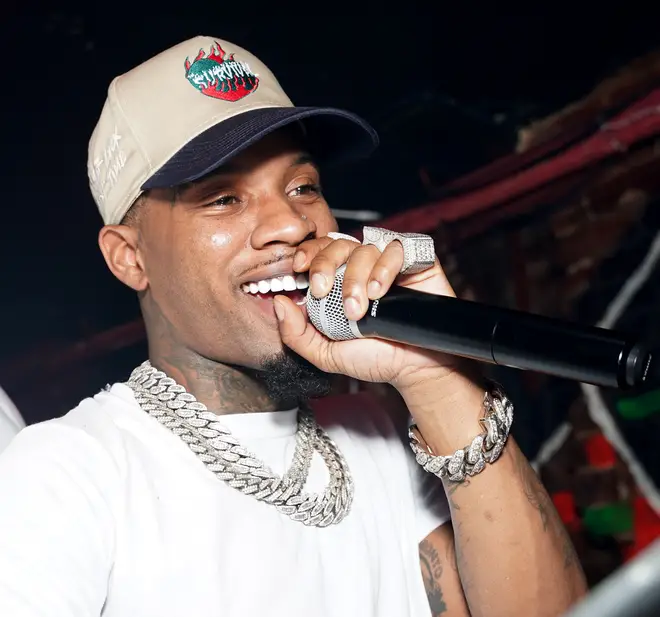 Lanez, whose name is Daystar Peterson, previously pleaded not guilty to one count of assault with a semiautomatic firearm and carrying a loaded, unregistered firearm in a vehicle.
The rapper also faces an allegation that he personally inflicted great bodily injury to Megan Thee Stallion.
The new charge faces up to six years in prison and he could be deported from the US to Canada if he is found guilty.
Tory Lanez & Megan Thee Stallion shooting case: Everything we know so far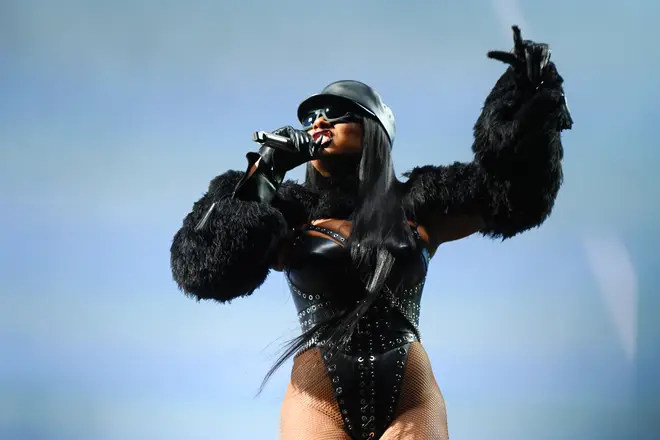 If Tory Lanez is convicted on all counts, he faces a maximum sentence of 22 years.
The 30-year-old rapper allegedly shot Megan Thee Stallion's feet after an argument in the Hollywood Hills.
Stallion described her injuries as 'bleeding profusely' and the trial is set to begin later this month.