Tinashe Scraps Chris Brown Collaboration From New Album 'Joyride'
22 September 2016, 11:57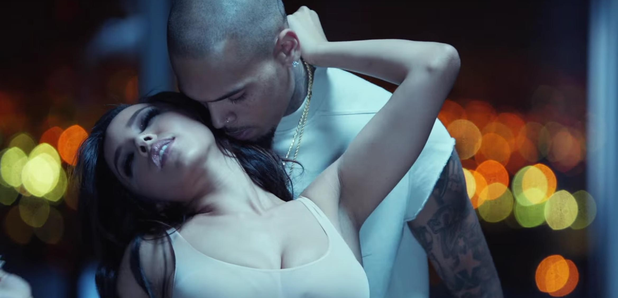 The singer feuded with Breezy in the past.
Tinashe has revealed that she has removed Chris Brown collaboration 'Player' from her upcoming album 'Joyride'.
The pair teamed up for the upbeat single in 2015 and even got intimate in the official music video.
However Tinashe has now admitted that she didn't support the collaboration.
"It wasn't my decision. That's what people don't understand," she told Nylon Magazine.
"But you know, at the end of the day, I still really respect him as an artist. I think he's really talented.
"It was always a goal of mine to collaborate with him at some point."
Since the song was released Tinashe and Chris Brown have also clashed on social media, with Breezy calling her a "16-year-old Hobbit face ass".
Chris Brown is also currently caught up in his ongoing legal case for allegedly threatening a woman with gun.
Meanwhile, Tinashe recently released her new single 'Company' and the visuals for 'Superlove', which are both expected to feature on her new album.
Her much-delayed new album 'Joyride' is expected to be released in October.