Celina Powell trolls Snoop Dogg's wife over cheating claims
16 December 2020, 17:37 | Updated: 16 December 2020, 17:40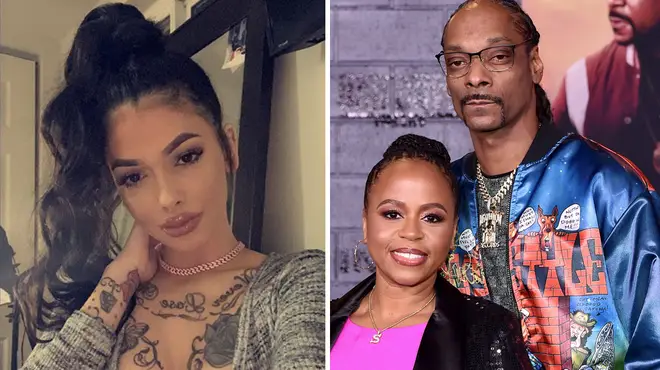 Last year, Celina Powell claimed Snoop Dogg cheated on his wife with her on a drug-infused sexual encounter.
Celina Powell has previously exposed Snoop Dogg for allegedly cheating on his wife with her Now, the 24-year-old Instagram star is taking aim at his wife, Shante Broadus.
Around this time last year, Powell shared screenshots of texts and DMs between her and the rapper.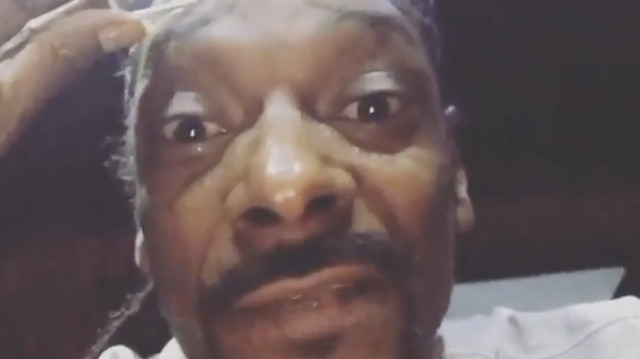 Snoop Dogg Responds To Alleged Cheating Rumours
In a video Powell uploaded last year, she claimed she met Snoop at an apartment and they engaged in unprotected sexual intercourse.
She also claimed that the 49-year-old rapper snorted cocaine off of her chest.
The social media sensation also alleged that Snoop offered her $20,000 to keep quiet and make up for the situation.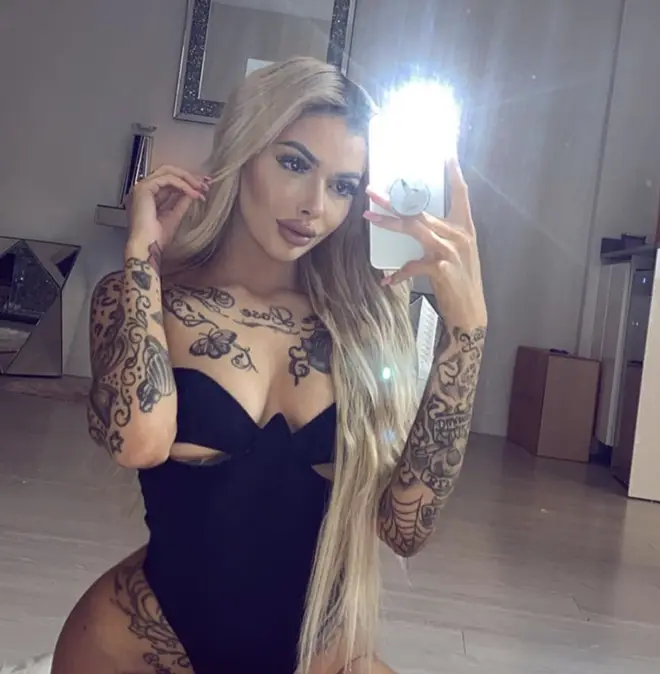 Now, Powell has brought the situation back up by throwing shade at Snoop Dogg's wife on her Instagram story.
Tagging Snoop's wife in a new post, Celina Powell shared a meme which read:"I took this b*tch n***a & she took him right tf back.. Damn my bad stingy ass b*tch." The meme was accompanied by a laughing emoji. 
Snoop Dogg's wife, Broadus previously seemingly responded to Celina Powell's cheating allegations last year.
After the allegations, Snoop's wife took to Instagram and posted a few cryptic posts, addressing 24-year-old Powell's claims.
Broadus posted an emotional meme, which read: "U ever watch somebody u love turn into somebody u dont know [sad face] [broken heart]."
In the caption, Snoop's wife wrote, "Where Did We Go Wrong."
What do you think of Powell's post? Let us know @capitalxtra