Snoop Dogg Trolls Tekashi 6ix9ine By Comparing Him To Aretha Franklin
10 October 2019, 13:09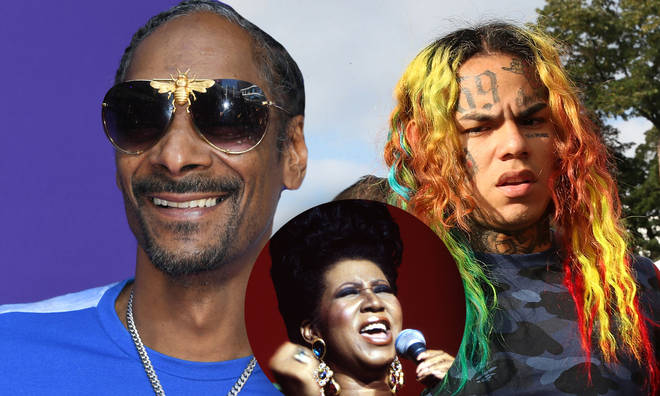 The 'Doggystyle' rapper has fired shots at the incarcerated 23-year-old once again.
Snoop Dogg has come for Tekashi 6ix9ine and his infamous reported "snitching" once again.
The 'Doggystyle' rapper fired shots at the incarcerated 23-year-old during a recent appearance on The Howard Stern show, where he pondered on why the 'GUMMO' rapper cooperated with the police.
When asked if he thought 6ix9ine, real name Daniel Hernandez, is "crazy" for doing so, Snoop answered, "I would say."
"I've heard of people telling on each other - ratting on the organization - but he ratted on other organizations on top of his organization... He just went berzerk," said Snoop.
The 47-year-old added, "That motherf**ker sang like Aretha Franklin."
Hernandez has been widely criticised by the Hip-Hop community for cooperating with the police following his arrest on racketeering and firearms charges at the end of last year.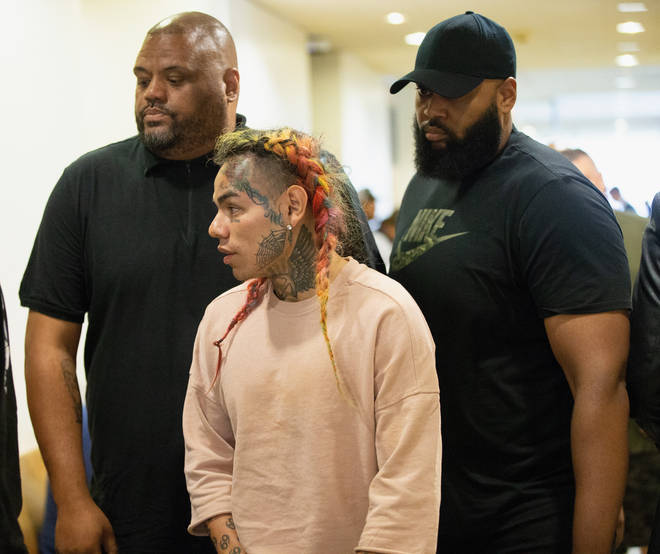 Last month, Snoop threw shade at by posting a photoshopped poster of Disney favourite 'Lilo & Stitch', with 6ix9ine's face replacing that of Stitch. The word 'Stitch' was also changed to 'Snitch'.
Meanwhile, 6ix9ine reportedly believes he can "pick up where he left off" and wants to return to making music as he did before his arrest.
The rapper allegedly plans on paying for round-the-clock security rather than a witness protection programme, with 24/7 bodyguard protecting him.