Tekashi 6ix9ine "Plans To Reject Witness Protection" As Soon As He Leaves Jail
26 September 2019, 11:14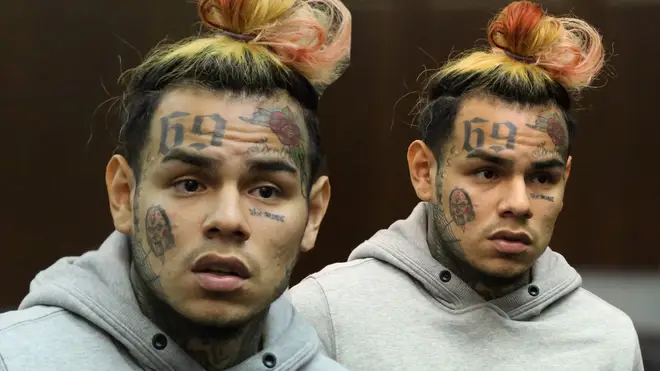 According to TMZ, the 23-year-old rapper is choosing to have 24/7 security if he leaves jail over a witness protection programme.
Tekashi 6ix9ine plans on forgoing any participation in witness protection as soon as he leaves jail, TMZ reports.
The 23-year-old has been testifying in court during a trial which has seen him share information about his former Nine Trey Blood associates, as well as artists including Cardi B and Trippie Redd.
However, despite being widely labelled a "snitch" by members of the Hip-Hop community, 6ix9ine - real name Daniel Hernandez - wants to return to a life of fame.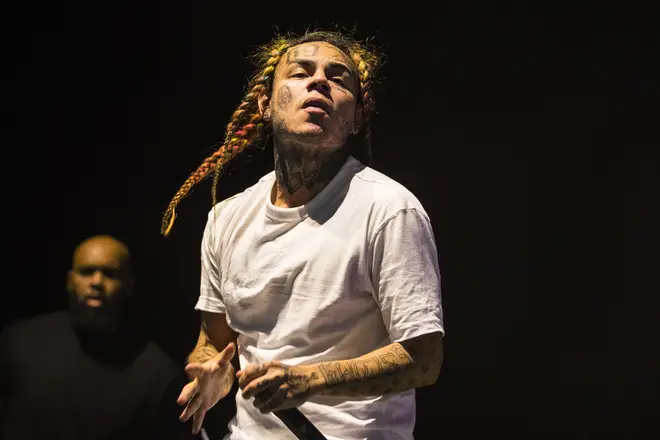 It was suspected by many that Hernandez would enter some kind of witness protection programme following his release from jail due to his heavily-publicised cooperation with the feds.
Despite this, the rapper reportedly believes he can "pick up where he left off" and wants to return to making music as he did before his infamous racketeering arrest last year.
Hernandez allegedly plans on paying for round-the-clock security, with 24/7 bodyguard protecting him - and potentially his family too.
Earlier this month, it was reported that 6ix9ine was fearing for his family's lives. His family are allegedly do scared of retaliation, they didn't go to the courtroom during his trial.
The rapper was facing a minimum sentence of 47 years before agreeing to cooperate with prosecutors. He could now be looking at a release in early 2020.