R Kelly's Response To "Disgusting" New Documentary Finally Revealed
7 January 2019, 10:35 | Updated: 7 January 2019, 10:37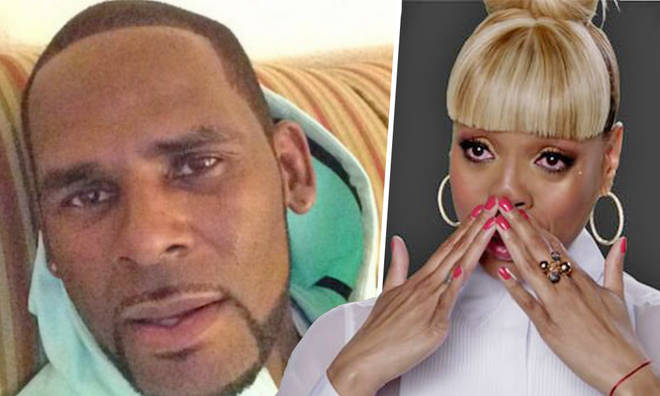 The 'Surviving R Kelly' documentary has got everyone talking and now R Kelly himself has had his say.
'Surviing R Kelly' has become one of the most talked about documentaries since it aired in the US recently, with the likes of John Legend speaking out against the R&B star - but now R Kelly has issued a response to the various abuse claims made in the show.
> R. Kelly's Ex-Wife Savagely Responds After He Denies Sexual Abuse Allegations
According to sources, R Kelly has refused to watch the documentary, however his team and people close to him who have watched it have filled him in and he's planning to sue everyone involved.
Speaking to TMZ, one source close to R Kelly revealed, "he doesn't even know half of them. He claims the other half hate him for various personal and professional reasons."
They went on to claim that R Kelly is "disgusted" by the accusations made against him and claims they are a "vendetta", stating that "he's going to sue everybody who had anything to do with this."
It's the first time we've heard from anyone close to R Kelly since the 'Surviving R Kelly' documentary, produced by Dream Hampton, was released and gives us the first insight into his feelings about the whole thing, whilst also revealing that the 'Ignition' star continues to deny all the claims made against him.
The documentary also heard various claims about an underage sexual relationship with Aaliyah, however since the show Aaliyah's mother has issued an official statement on Twitter to deny the claims.
> Download Our Free App For All The Latest R Kelly News!