R. Kelly Reveals How Much Money He Has In His Bank Account Amid Sexual Abuse Claims
8 March 2019, 11:53 | Updated: 8 March 2019, 11:54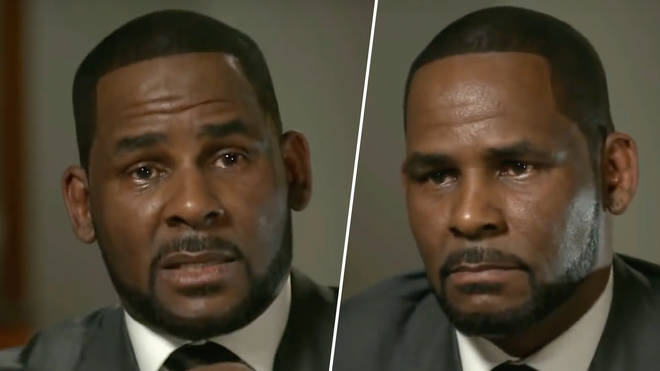 Kelly, who is currently behind bars following a child support hearing, opened up about his financial situation to CBS anchor Gayle King during their emotional interview.
R. Kelly opened up about his financial struggles to CBS reporter Gayle King in the second part of their highly-publisised interview.
The 52-year-old singer is currently behind bars following a recent child support hearing, where he was charged after failing to pay $161,000 in child support to his ex-wife, Andrea Kelly.
Kelly's publicist, Darryll Johnson, confirmed that the judge informed Kelly that he would remain in jail until the full amount has been paid, while Kelly accused Andrea of lying.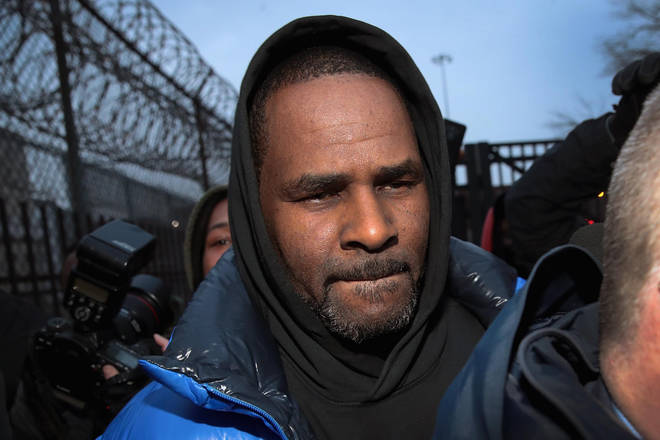 "How can I pay child support? How, if my ex-wife is destroying my name and I can't work?" Kelly cried in the interview with King. "How can I work? How can I get paid? How can I take care of my kids? How?"
The 'I Believe I Can Fly' singer admitted that he recently went to the bank on his own for the first time, and discovered that he only has $350,000 in his account.
"So many people have been stealing my money. People was connected to my account. I went by myself for the first time to a Bank of America," he told King.
"Didn't know what I was doing, didn't know what was going on... three weeks ago to a month," he said. "Because I was so tired of not knowing where my money was, where my publishing was."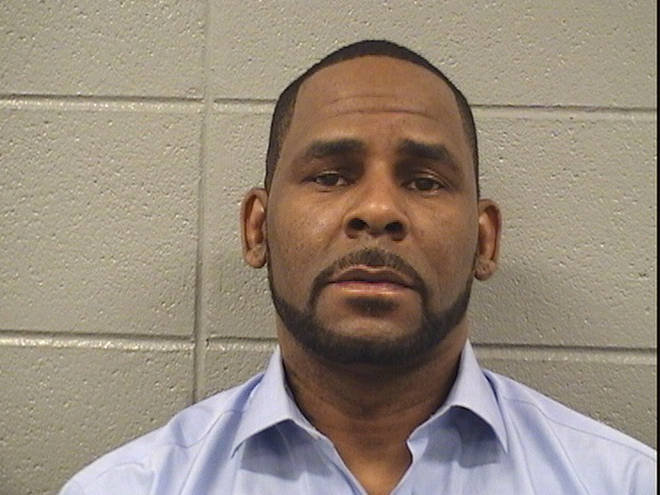 Kelly said he instructed the bank teller to open a new account and move his money in there, and claimed he didn't have access to his funds to pay his bond $100,000 bond while he was in prison earlier this year.
The singer spent three nights in jail after being charged with ten counts of sexual abuse - including against minors, which he denied - and was released after a friend posted his bail.
Meanwhile, Kelly's alleged 'victims' Jocelyn Savage and Azriel Clary also sat down with King to discuss the claims against Kelly. Both strongly denied the claims.
It was later reported that Kelly was present during the filming of their joint interview, standing behind the girls and "coughing very loudly so they would know he was there."