R Kelly's "Good Friend" Who Posted His Bail Speaks Out: 'He's Not a Monster'
27 February 2019, 13:14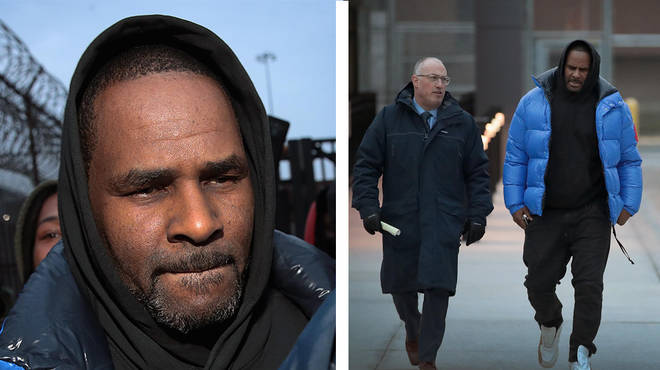 R. Kelly's "good friend" has decided to speak out on why she decided to post the singers bail...
Within the past two weeks, R. Kelly has been a trending topic with new victims coming forward, new evidence surfacing during his trail and spending the weekend locked up behind bars.
"The King of R&B" came up with the money and was released yesterday.
The singer is currently out on bond after a "good friend" had bailed him out. The person responsible for posting Kelly's bail, is his "good friend" Valencia Love, who is a suburban daycare and restaurant owner. She has broken her silence and decided to speak out on R. Kelly. Love, 47, defended her decision during an interview with Fox32 News' Tia Ewing.
Valencia Love told the reporter she believes Kelly is innocent, but would not say whether the $100,000 she paid was hers.
Love has confirmed she was the "friend" who posted R. Kelly's $100,000 bail on Monday, just days after the singer was arrested on sexual abuse charges. Love also justified her actions by saying that she did what any other person would do for someone they cared about.
#RKelly's friend that bailed him out breaks her silence. I spoke with Valencia P. Love for 14 minutes. She says the singer isn't broke and she didn't use her $100,000 for Kelly to bounce from the county. Here are notes from our conversation by phone. @fox32news pic.twitter.com/CvTblkyT2j

— Tia A. Ewing (@TIA_EWING) February 26, 2019
Valencia stated :
"Im not going to say it was my money or [Kelly's] and he's not broke," according to Ewing. She then added "He's my friend and I knew he needed help."Love claimed Kelly's release was inevitable, as he had planned to post bond by Thursday anyway.
Love also gave a testament to R. Kelly's personality stating :"He's not a monster, he's not [...] He's only been a gentleman to me." 
R Kelly is out on bail ? Bc a WOMAN paid up ? Hee ?

— miss camel twa. (@_iPott_) February 26, 2019
She continued: "Let him have his chance in court to prove if he's innocent or guilty. As a friend if he says he's innocent, I can only believe that he is innocent."
In addition, Love states:
"Look at all these priest, why isn't anyone going after them," she asked. "[...] The prosecutors and attorney general need to be prosecuting the priest that were sleeping with 5- and 6-year-old children."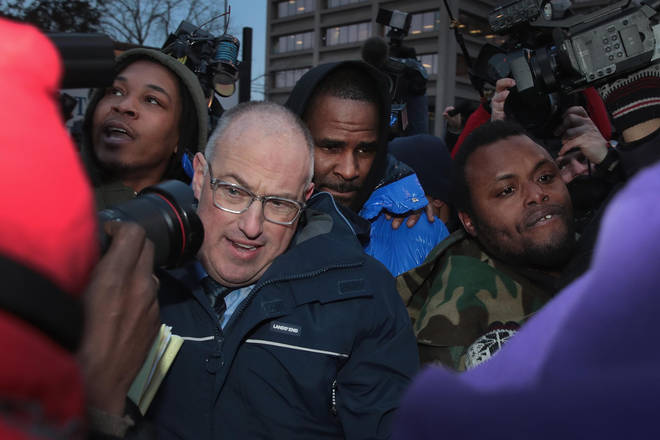 After R. Kelly turned himself in and the trail went ahead, his attorney Steve Greenberg,publicly stated that his client was unable to post the $100,000 needed for his $1,000,000 bond. However, the mega- superstar's female fans reportedly called in to pay for his bail.
For those that support Kelly's accusers, they didn't mind that the singer, who was arrested on 10 counts of sexual abuse charges, would possibly have to stay behind bars until his trial.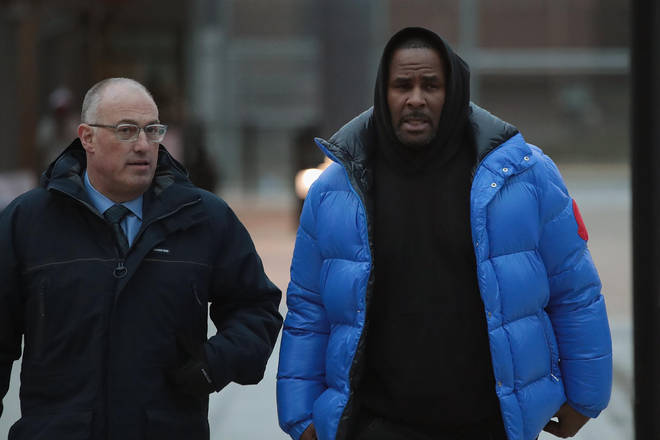 The Herald-News reached out to Love for a statement on why she would post the bond for someone who is accused of sexually abusing three underage girls.
Love reportedly said "If your friend was in trouble, wouldn't you bail them out? He's out. It doesn't matter who (posted it). The business owner then added:"I only helped a friend out. We've heard their side. We'll wait for his side to come out."
Love later told ABC News that the bond money was Kelly's and she only posted it on his behalf.