R Kelly Was Standing Behind Jocelyn Savage & Azriel Clary During Their Shock Interview
8 March 2019, 10:58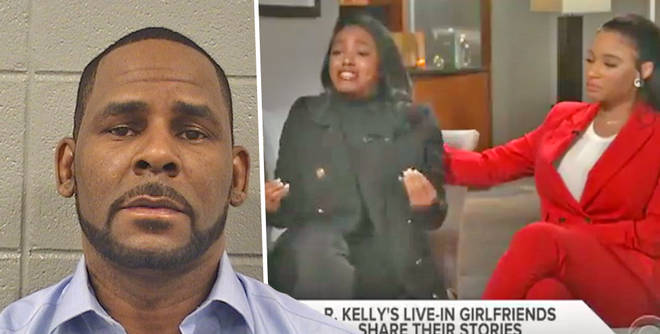 CBS interviewer Gayle King has admitted that R Kelly was present in the room during her interview with Jocelyn Savage and Azriel Clary.
Gayle King, who has been praised for the handling of R Kelly's recent shock interview on CBS following his arrest on multiple sexual misconduct allegations, has revealed that the R&B star influenced the interviews of his alleged victims Jocelyn Savage and Azriel Clary.
Jocelyn and Azriel sat down for an interview with Gayle King just minutes after she had spoken with R Kelly but what people didn't know is that R Kelly was present throughout the whole thing.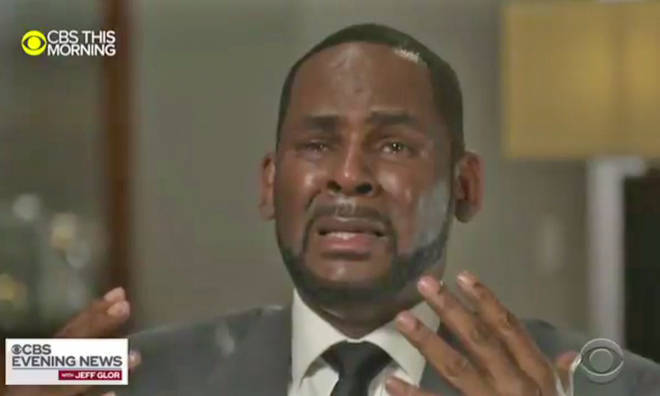 Revealing the truth behind R Kelly's presence at the interview of Jocelyn and Azriel, Gayle King said, "His team told us that R Kelly would not be in the room. After the interview started he was around the corner behind them, they couldn't see him but at points duing the conversation he would cough very loudly so they would know he was there."
Explaining that R Kelly attempted to stop the interview on numerous occasions, Gayle explained that the 'Ignition' star came up to her make up artist several times to stop the proceedings.
Gayle said, "R Kelly came up to him and said should I stop this interview?"
Revealing her feelings about R Kelly's situation with Jocelyn Savage and Azriel Clary, Gayle King went on to admit, "I just wanted to say — as a mother — get your things, let's go. You are 21, you are 23, and he is 52 years old."
"Now I know many people believe that age is just a number, but when you're looking at these young women they parrot a lot of what he is saying. It's a bad situation. I think one day years from now, everybody will look back on this and say it's very sad, very tawdry and just very very ugly."
After both Azriel and Jocelyn defended R Kelly during their interview, a lawyer for Jocelyn's parents said, "Azriel Clary is presently suffering from years of mental abuse and manipulation by R Kelly. Sadly, like so many girls before them, Azriel and Joycelyn Savage have been manipulated and convinced by Kelly to lie to protect him from serious criminal charges."
> Download Our Free App For All The Ltest R Kelly News!