R. Kelly's Ex-Girlfriend Claims Singer Had A Sexual Relationship With Aaliyah's Mother
12 March 2019, 12:59
R. Kelly's alleged former - and underaged - ex-girlfriend, Lisa Van Allen, claims that the R&B sing told her he was sleeping with Aaliyah's mother while he was in a relationship with Aaliyah.
Lisa Van Allen,who alleges she was in an abusive relationship with R. Kelly while she was underage, has opened up about the singer's relationship with R&B singer Aaliyah.
The 'Ignition' singer and Aaliyah reportedly married when she was aged just 15-years-old, according to leaked marriage documents. However, Van Allen claims that Kelly and Aaliyah were not mutually exclusive, on his part.
Van Allen claims Kelly and Aaliyah's mother engaged in a sexual relationship while he was living at their home while he was still in a relationship with the underage 'Age Ain't Nothin' But A Number' songstress.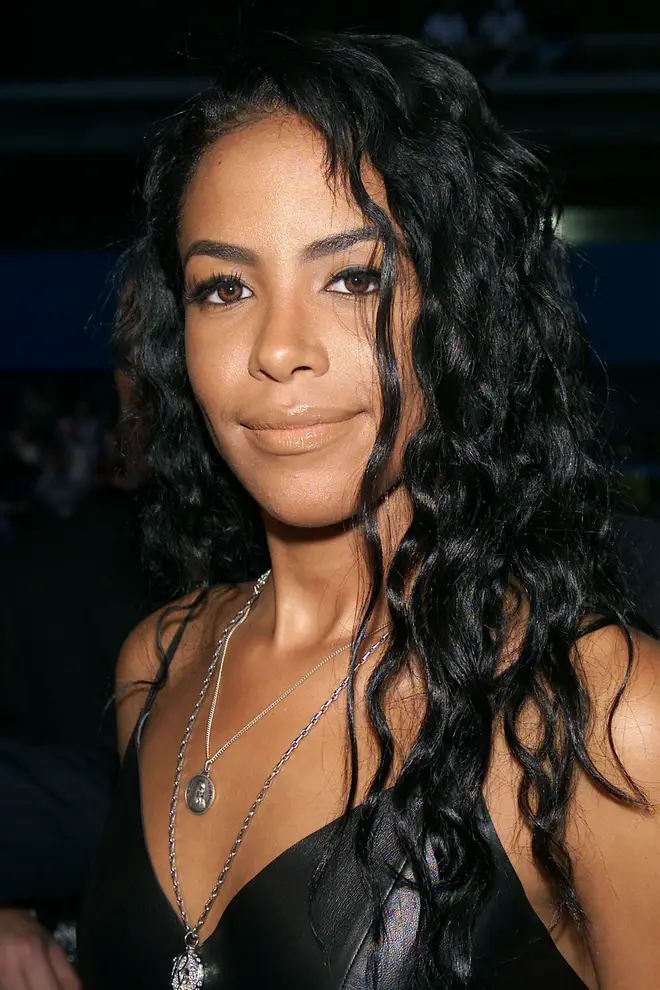 "He actually stayed at their home in Detroit and her mother actually was sexually attracted to him as well," says Van Allen.
"He said when Aaliyah went to sleep, he would go in the living room and him and her would do sexual acts on the couch while Aaliyah was sleep in the bedroom."
Val Allen claims Kelly told her this information directly during their relationship. She was 17-years-old at the time. Elsewhere during the interview, Van Allen also opened up on the rumour suggesting Kelly got Aaliyah pregnant.
"The reason they got married was because they felt like if he was married to her and if he said he thought she was 18, that he wouldn't be charged if someone found out she was pregnant until they were able to get the abortion and get [the marriage] annulled," she says.
Kelly is yet to respond to Van Allen's allegations. The disgraced R&B singer is currently in jail after failing to pay $200,000 in child support to his ex-wife, Andrea Kelly.