R. Kelly 'Banned' Questions About Aaliyah In His Explosive Gayle King Interview
11 March 2019, 14:05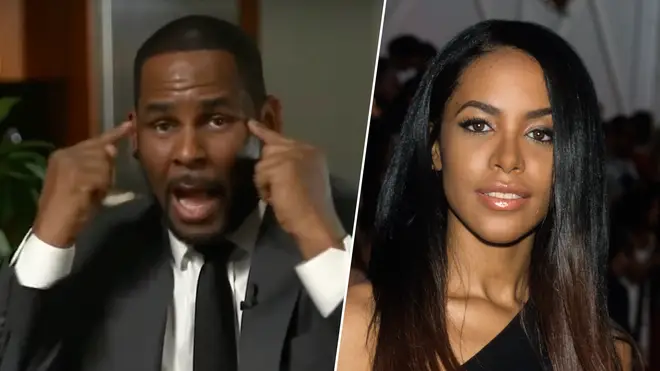 Gayle King has revealed that the 'Ignition' singer banned the topic of his relationship with an underage Aaliyah.
R. Kelly reportedly banned CBS news anchor Gayle King from asking him any questions concerning his relationship with Aaliyah, ahead of their interview last week.
The 52-year-old 'Ignition' singer broke down in tears during the emotional interview, and at one point stood up and began screaming at the camera before being physically restrained.
King, who remained calm throughout, recently revealed that she was asked not to mention Kelly's marriage to a then-underage Aaliyah. The 'Rock The Boat' songstress was 15-years-old at the time.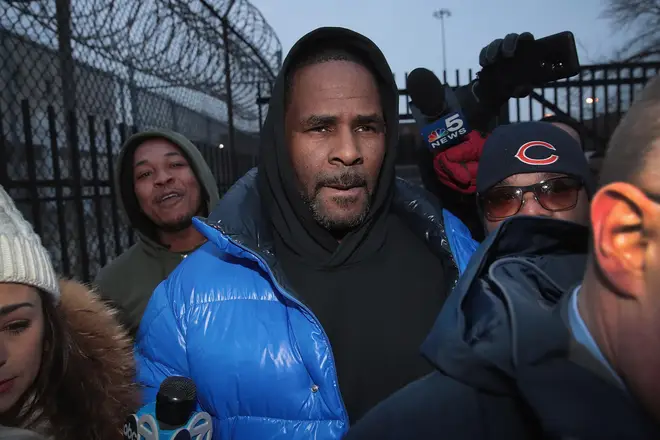 "They didn't want any questions about Aaliyah, which I was fine with. I feel we have heard the Aaliyah story," she said.
"Really, this interview was about R. Kelly's reaction to the Surviving R. Kelly documentary and the latest charges, and they said he cannot discuss the latest charges because those are still in court.
"O.K., fine. I still feel we had a lot of information to get from R. Kelly," she added. King was then asked about her thoughts on Kelly's claim that he has never had sex with an underage female.
"I don't think he helped himself, because I think 99.9 percent of people who have been following this story believe that he was married and had sex with Aaliyah, she was certainly underage," she said. "That's at least one that we do know about."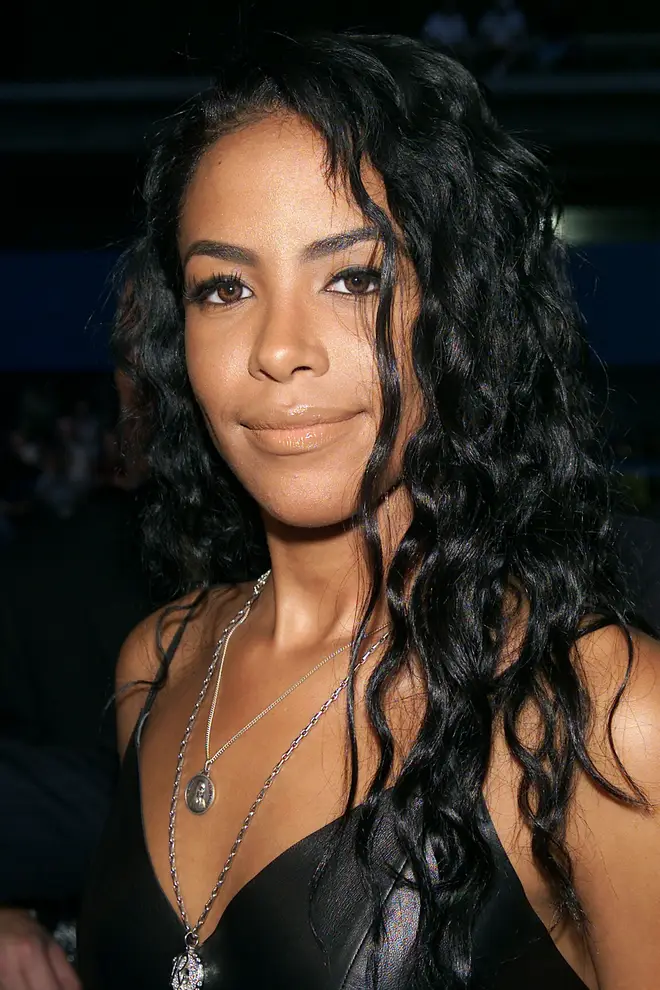 According to alleged leaked marriage documents, the wedding between Kelly and Aaliyah took place on 31st August, 1994 in Rosemont, Illinois.
Meanwhile, shortly after his interview took place, Kelly returned to jail after failing to pay almost $200,000 in child support to his ex-wife Andrea Kelly.