Nelly and Ashanti 'confirm' dating rumours after holding hands at boxing match
24 April 2023, 15:20 | Updated: 25 April 2023, 10:52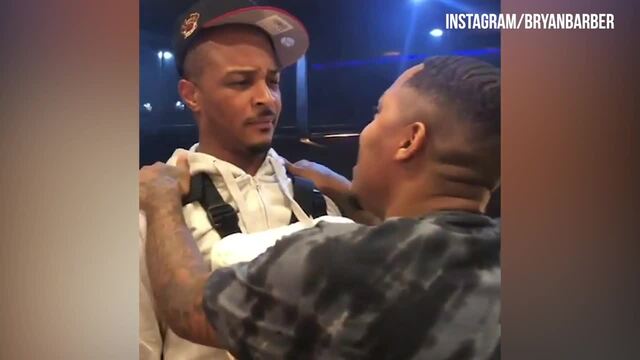 T.I & Nelly Give Bow Wow An Intervention
The former couple have sparked rumours they're back together 11 years after their split.
Singers Nelly and Ashanti have seemingly confirmed their dating situation after they were spotted holding hands to a boxing match in Las Vegas this weekend.
The 48-year-old rapper was sat next to the 42-year-old singer as they watched the match alongside other celebrities including Usher to watch lightweight champ Gervonta 'Tank' Davis win against rival Ryan Garcia.
Video footage from the event shows the musicians holding hands as they exited the venue, and fans had a lot to say after relationship rumours started whirring.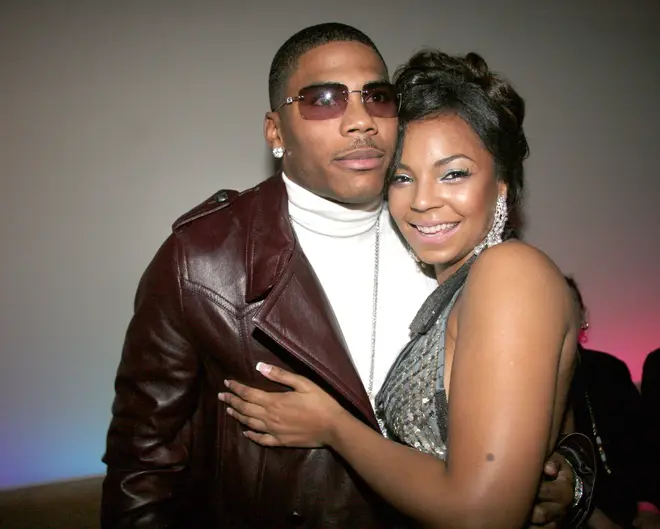 The pair first met in 2003 but didn't make things official until 2005, where they dated until 2012 after Ashanti broke things off with the rapper.
Ashanti stunned in a Dolce & Gabanna black dress complete with plenty of rhinestones, whilst Nelly wore a black and white patterned jacket.
Fans were quick to speculate about the long-standing relationship possibly being back on the cards, with one saying "they're definitely back together."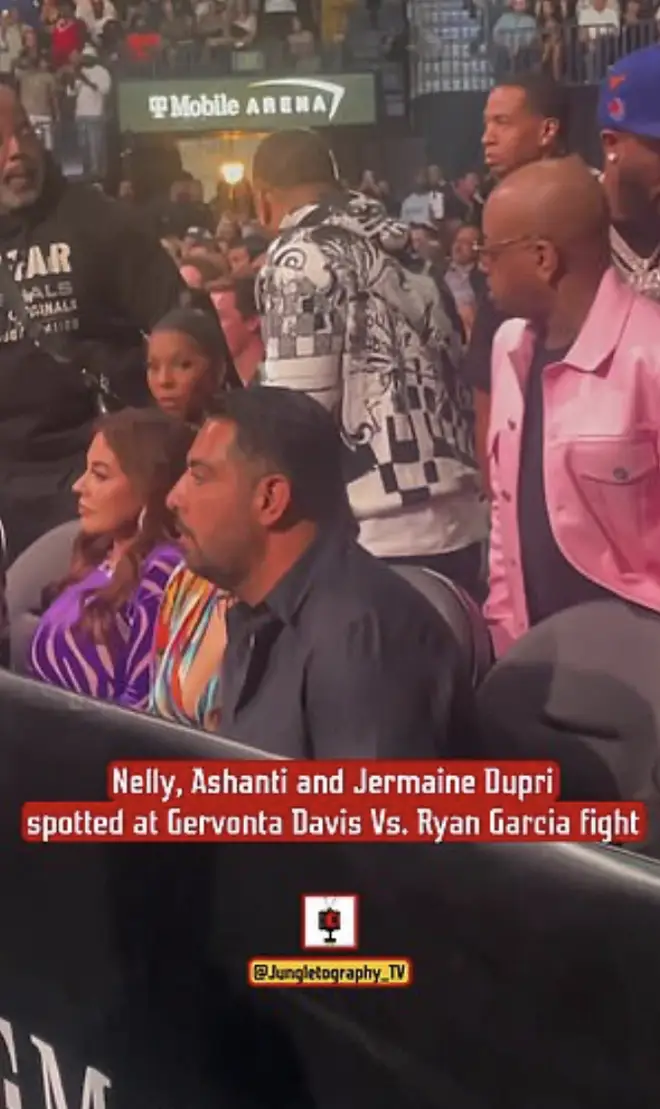 Another said: "I think that we all just want them to get married already."
Nelly and Ashanti have yet to publicly confirm whether or not they are an item and back on - but this isn't the first time that rumours of a reconciliation have surfaced.
In December 2022, Ashanti spoke about Nelly and quipped: "We're cool now. Yeah, we have some conversations, you know. So it's cool."