What Is Lil Wayne's 'Mona Lisa' About?
28 September 2018, 11:42 | Updated: 28 September 2018, 11:46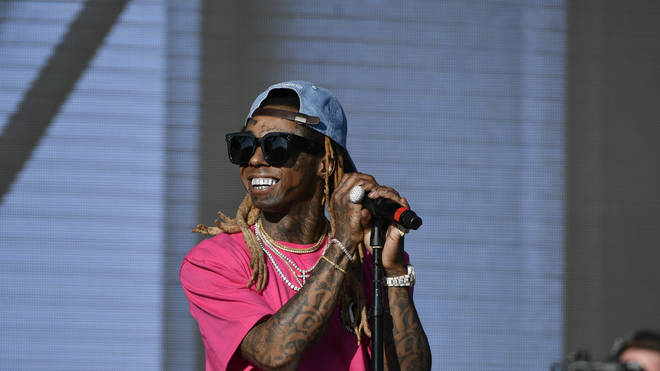 Wayne is back!
Lil Wayne has released a new song called 'Mona Lisa' featuring Kendrick Lamar on his new album 'Tha Carter V'.
The 'A Milli' rapper, whose long-awaited LP was infamously delayed during his lengthy feud with Birdman, has addressed a number of topics.
However after unleashing the song to the world, fans were quick to investigate the hard-hitting collaboration about female acquaintances.
"I see n*ggas in this bitch, stuntin', popping bottles/ Getting drunk with these b*tches and when they leave, they get followed/ Fall asleep with that b*tch and really don't know much about her/ Then she let us in, we take all of your sh*t, raps Lil Wayne.
While Kendrick Lamar raps: "P*ssy good enough, it got 'em sending into wars/ And he digging in it like he living in it/ Make a new religion with it/ Man a n*gga 'bout to go against God."
The track, which appears as track 8 on 'Tha Carter V', has led to lots of discussion on social media.
Some fans are stunned at the quality of the song, while others are marvelling at Kendrick Lamar's contribution.
Many fans are claiming that the song is a collaboration between two of the greatest rappers of all time.
See some of the best reaction below:
Lil Wayne's new album 'Tha Carter V' also features collaborations with Nicki Minaj, Travis Scott, XXXTentacion, Snoop Dogg and more.