Lil Wayne Reportedly Admits Tragic Suicide Attempt At 12-Years-Old On 'Tha Carter V'
14 September 2018, 11:41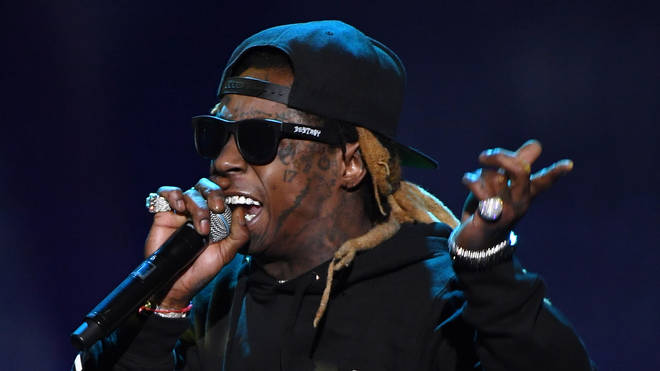 Weezy will address his past on the new album...
Lil Wayne has reportedly admitted that he attempted to commit suicide when he was just 12-years-old.
The Young Money rapper, who is rumoured to be dropping his long-awaited new album 'Tha Carter V' next week, has previously revealed that he once 'accidently' shot himself in the chest with a gun.
However according to a new feature in Billboard, Wayne has a new song which reveals that this was actually a suicide attempt.
According to the publication Lil Wayne claims that his mother tried to make him quit rapping, which sparked the incident.
The track, which is said to sample Sampha's 2013 song 'Indecision', will appear on the outro of his new album.
Young Money boss Mack Maine has revealed that Lil Wayne will discuss the topic of suicide on 'The Carter V', following the suicides of designer Kate Spade and celebrity chef Anthony Bourdain.
He just told me one day that he was ready to address it now," says Maine.
"Just being an adult, reaching a level of maturity and comfort where it's like, 'I want to talk about this because I know a lot of people out here might be going through that.'"
Lil Wayne recently ended his long-running feud with Cash Money boss Birdman, after the latter apologised on stage this year at Lil Weezyana Fest in New Orleans.
The pair were embroiled in $51 million lawsuit which caused 'The Carter V' to be delayed a number of times.
Lil Wayne's latest album 'Tha Carter IV' was released in 2011.