Frank Ocean Coachella 2023: setlist, rumours, controversy & more
17 April 2023, 09:35 | Updated: 20 April 2023, 14:41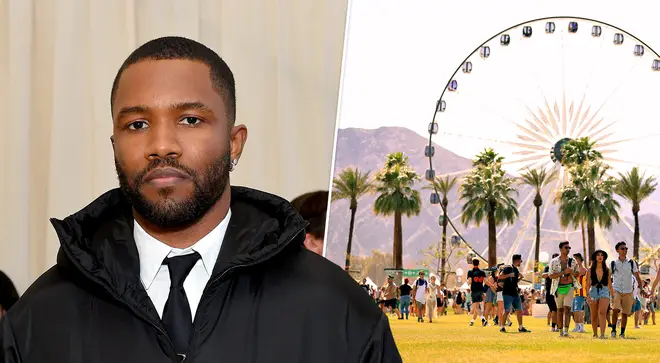 What did Frank Ocean perform at Coachella 2023? The elusive R&B singer is headlining the iconic festival .
Frank Ocean fans have been eagerly awaiting his headline Coachella performances. Across two weekends in April, they mark his first live shows since 2017.
The 'Thinkin Bout You' hitmaker ascended the Coachella Stage just before 11PM on Weekend One - almost an hour later than scheduled - following performances from Björk and Kali Uchis.
However, the first weekend's performance was met with criticism stemming from a delayed start, a cancelled livestream and a cut-short performance that was described as 'aimless', 'lacklustre' and 'disappointing.'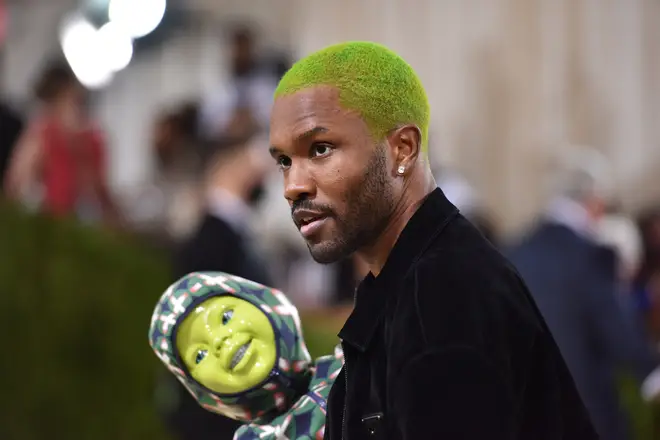 It has now been confirmed that the singer will be not headlining weekend two of Coachella - and has pulled out due to a "fractured leg" after injuring himself at the festival.
He said in a statement: "It was chaotic. There is some beauty in chaos. It isn't what I intended to show but I did enjoy being out there and I'll see you soon."
Blink-182 will be performing instead of Ocean.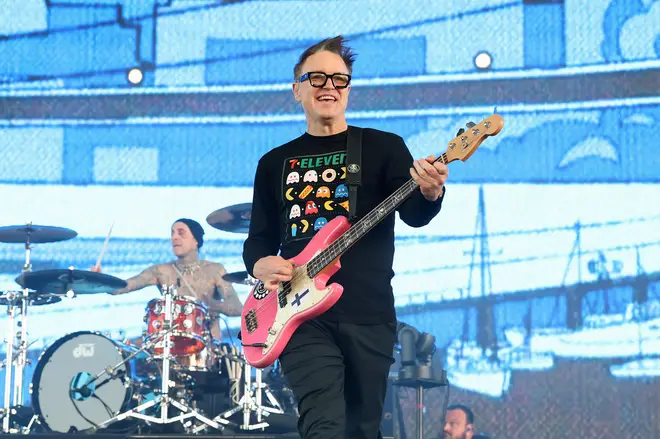 Ocean, born Christopher Edwin Breaux, was originally set to headline the iconic music event in 2020, but the festival was cancelled due to the COVID-19 pandemic.
Frank's most recent album, Blonde, dropped back in 2016, with his debut offering, Channel Orange, emerging four years prior to that in 2012. Since Blonde, Ocean has also dropped ten non-album singles, including fan-favourite 'Chanel'.
It was strongly speculated that the singer would be dropping some new music to coincide with his hotly-anticipated headline slot, with some fans even claiming they heard him soundchecking unreleased material ahead of the first weekend of Coachella.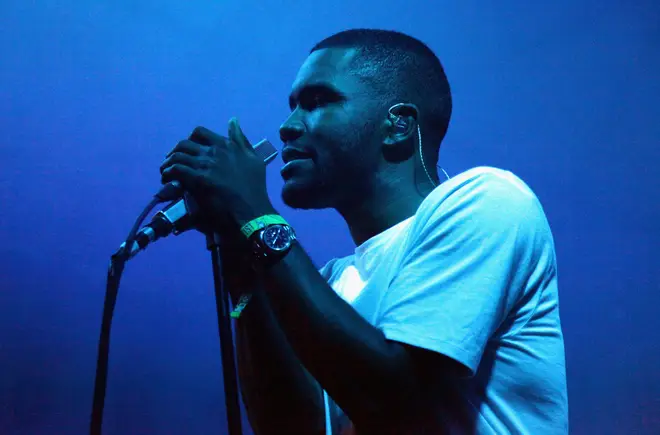 Setlist - Weekend One

Set 1

Novacane
Come On World, You Can't Go!
Crack Rock
Impietas / Deathwish
Bad Religion
White Ferrari
Florida
Pink + White
Solo
Solo (Reprise)
Chanel (Sango remix)


Set 2 (DJ Set)

Lost
Slide (Jersey Club Remix)
In Ha Mood (Ice Spice)
Provider (Jersey Club Remix)
In My Room (Jersey Club Remix)
No Church in the Wild / Pyramids (JAY Z & Kanye West)

Set 3

Godspeed
Wise Man
Night Life (Aretha Franklin cover)
Self Control (Acoustic)
Nikes (Shortened)
Nights (Mixed with Sango Remix)

(via Setlist.fm)

What happened during Weekend One's performance?

Fans of Frank Ocean were left bitterly disappointed after the scheduled livestream of his performance was a pulled at short notice.

His set was due to be streamed on the official Coachella YouTube channel, but was cancelled just hours before the performance with no explanation.

Additionally, Ocean was almost an hour late to hit the stage, eventually kicking off the show just before 11PM, leaving festival-goers infuriated. Due to curfews at the festival, Frank's set was cut short.

According to popular festival Twitter account Festive Owl, the delayed performance was due to a stage production issue - an ice rink that was reportedly constructed especially for the show was pulled by Frank at the last minute.

"All of the people walking around him at the start of the performance were actually ice skaters, had been practicing for weeks, and were supposed to be skating as part of the production," a now-viral tweet from the account reads.

"Coachella had to deconstruct the approved stage (that had been planned and signed off on for months in advance) + melt the entire ice rink and then set it up how Frank decided today with no warning."

They alleged that Frank was threatening to not perform at all if the last minute changes weren't made, adding that the singer also made the decision to pull the livestream.

They tweeted, "Ultimately, and I quote — "It just didn't seem like he wanted to be there but was obligated to be. Everything (including him) fell apart last minute. Don't expect to see any coverage from the festival about the set. Something that is unprecedented in the history of Coachella. The relationship is not in a good place right now."