Ja Rule Responds To Eminem's Latest Brutal 'Killshot' Diss
17 September 2018, 12:41 | Updated: 17 September 2018, 12:43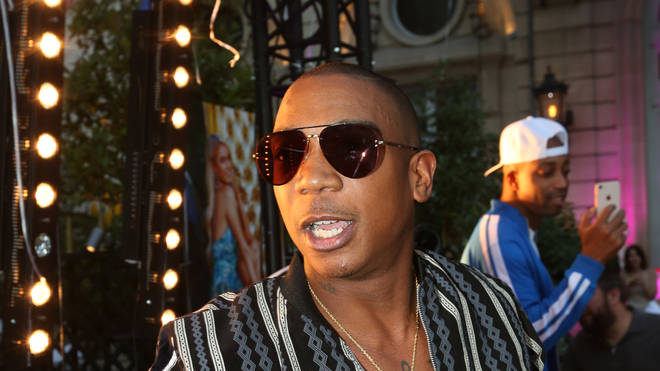 Ja Rule is enjoying being dissed.
Ja Rule has responded after being dissed again by Eminem on his Machine Gun Kelly diss track 'Killshot'.
The rapper, who was also dissed on surprise album 'Kamikaze', was the subject of more savage lyrics by Eminem.
"Kelly, they'll be putting your name, Next to Ja, next to Benzino—die, mother*cker!/ Like the last motherfucker sayin' Hailie in vain," rapped Eminem on the diss track.
After the song quickly went viral, Eminem took to Instagram to respond.
"The more Em Mentions my name the more I realize how fucking LEGENDARY I am..." he wrote on Instagram.
"I was killing the game so hard that all the biggest rappers in the industry (at the time) joined forces to dethrone the God... lmao...
"In the history of hip hop name another time that has happened let alone accepted... and I handled it like a MAN on the MIC and in them STREETS lol... my music is TIMELESS... love and peace to everybody!!!"
See the post below:
Eminem and Ja Rule's feud started after his 2002 song 'Loose Change', in which Ja Rule claimed Em's daughter Hailie would grow up to be a drug addict.
Following Eminem's 'Killshot' diss track, the Detroit rapper is yet to respond to Ja Rule.
However Machine Gun Kelly has sent a strong message to Eminem on stage in Florida last night, after being slammed in the song.