Eminem and Billie Eilish dating rumours explained
4 February 2022, 16:20 | Updated: 4 February 2022, 16:54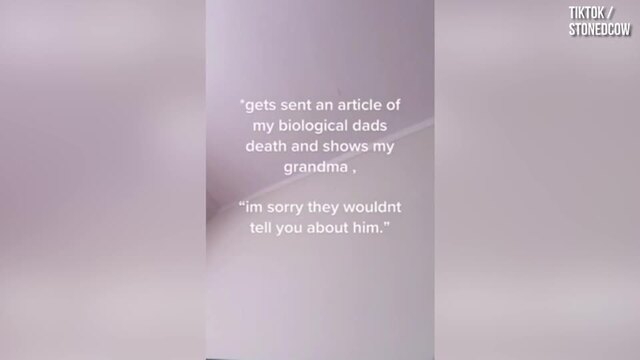 Eminem's child Stevie hints at rapper not telling them they're adopted
Eminem and Billie Eilish fans are shocked after a blog page alleged the pair are dating. Here's what went down...
Eminem and Billie Eilish were rumoured to have been dating after a report online claimed the pair are an item.
Fans immediately took to social media to try and decipher whether the rumours are true or not, with some pitching theories of both sides.
Here's everything we know about the rumour.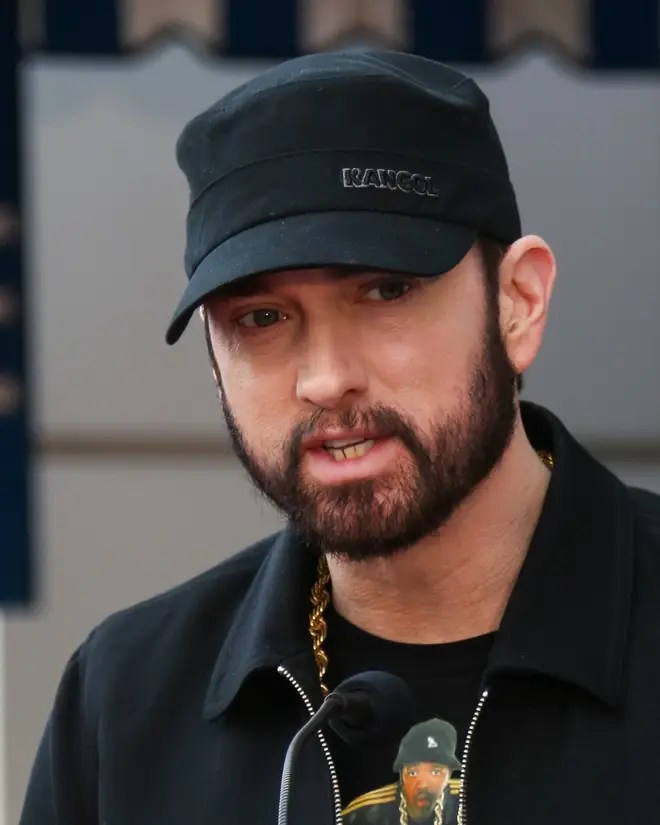 Are Eminem and Billie Eilish dating?

Rumours that Eminem and Billie Eilish are dating have been rife on social media after a hip-hop blog shared a tweet.

On January 27, a hip-hop blog with the Twitter handle @HipHopFacts, stated that the 49-year-old rapper is dating the 20-year-old singer.

A Twitter Hip Hop blog reported that Eminem and Billie Eilish are dating.

Picture: Twitter

The page shared a collage of Billie and Eminem side by side, captioning the post: 'Billie Eilish has confirmed the rumors circulating that she is in a relationship with rapper Eminem.

"It's sort of an unorthodox dynamic between us but it works." Asked if this meant collaborative music in the future she laughed and said "I guess we'll see!"'

Billie Eilish is an American singer and songwriter. Picture: Getty

Fans were shocked after seeing the report and took to social media to express their thoughts.

One fan wrote: "bruh isn't eminem like, old enough to be her dad?" while another added: "Gross".

A third fan wrote: "it's weird because his daughter is older than billie"

Many fans were concerned with the huge age gap between the pair, as Eminem is 49 and Eilish is just 20.

Another fan wrote: "She just got out of her teenhood and he's pushing 50."

Are the dating rumours true?

At this moment in time, Eminem nor Billie Eilish have given any reason for people to believe the report.

No official source has come forward to back up the claims, and it was all based around a tweet from a parody hip-hop blog notorious for it's tongue-in-cheek posts.

Biography for Hip Hop Facts.

Picture: Twitter

The description for the Hip-Hop page reads: "I am a stress-free kinda guy. My lawyers have advised me to put parody here, I am not affiliated with any of the people I parody stop banning me." – so there's no real reason why people should believe the tweet.

Fans have also doubted the truth of the tweet. One fan wrote: "Y'all know this is just a joke right" while another added: "Bro why are people believing this".

Lol people thinking this is real is so funny

— Archibald Moore (@Ozyyymandias) January 28, 2022

What have Eminem and Billie Eilish said about each other?

While the two have not commented on having an alleged romantic relationship, they have publicly interacted on a very distant level.

The 'Bad Guy' singer revealed she was once scared of Em.

In an interview with Noisey, Eilish said: "I was scared of Eminem my whole life,. Terrified. That dude freaked the f**k out of me. Oh my god."

Eminem seemingly responded to Eilish being scared of him in his Alfred's Theme track.

Em raps the lyrics: Homicidal visions when I'm spitting like this
/But really I'm just fulfilling my wish of killing rhymes which is really childish/ And silly, but I'm really like this, I'm giving nightmares to Billie Eilish

While Eminem did not address the comment directly, he certainly is aware of it.