Doja Cat fans convinced she's 'joined the illuminati' over HUGE back tattoo
5 May 2023, 15:44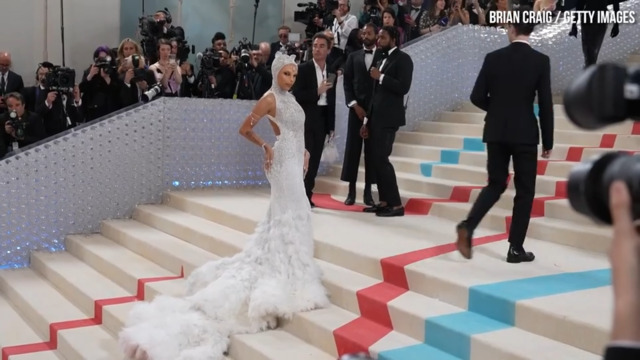 Doja Cat stuns at the Met Gala 2023
The rapper's fans are worried after she revealed a new 'sinister' tattoo.
Doja Cat's fan are worried for her and are concerned she has 'joined the illuminati' after unveiling a massive back inking.
The 'Woman' singer posted on social media about her new tattoo, which is of a skeleton of a bat.
Although some called the tattoo 'epic' and 'sick', others interpreted the new tattoo with a slightly more sinister meaning.
The inking covers most of her upper back, and she even posted the meaning of the inking in the Instagram carousel.
"Bats often represent death in the sense of letting go of the old and bringing in the new," the explanation read.
But a few followers commented saying that Doja had "sold her soul to the illuminati" and that "her soul is gone."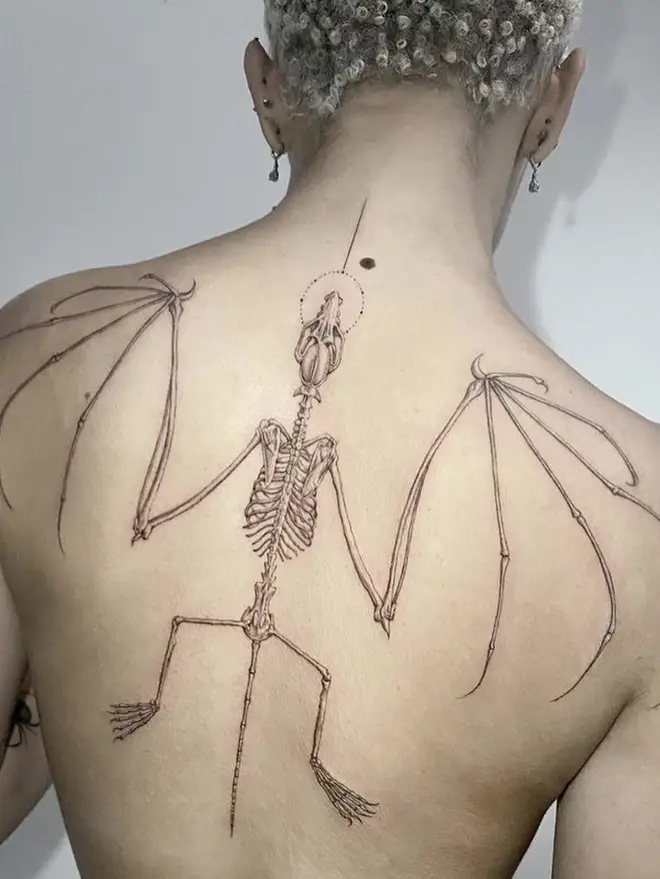 However, some fans interpreted Doja's new inking as just an appreciation of the symbolism behind the bat.
One follower wrote: "The fact that she has to post the symbolic meaning so people won't accuse her of devil worship is wild."
Another said: "i just know the illuminati conspiracy theories are gonna run wild with this," which seemingly predicted many comments on the post.