Bhad Bhabie marks 20th birthday by twerking on her mum
29 March 2023, 15:58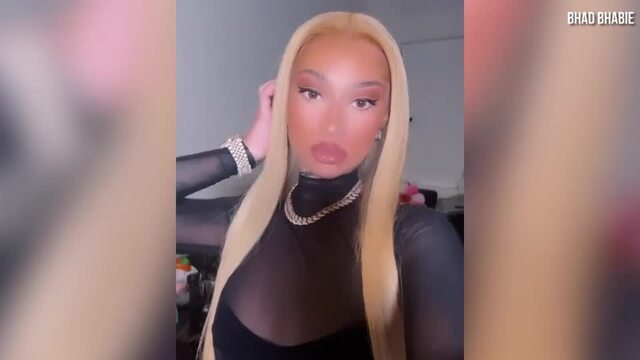 Bhad Bhabie shows off her new blonde look amid criticism
Bhad Bhabie turned 20 this week and marked the occasion by giving her family a lap dance.
Bhad Bhabie, whose real name is Danielle Bregoli, turned 20 this week and celebrated the occasion by twerking on her mum and family.
The 'Cash Me Outside' girl-turned-rapper marked her 20th birthday in her Florida residency with her close family and friends as they spent time by the pool.
Her birthday party included a lap dance that Bhad Bhabie gave to her mum Barbara in the Florida sunshine.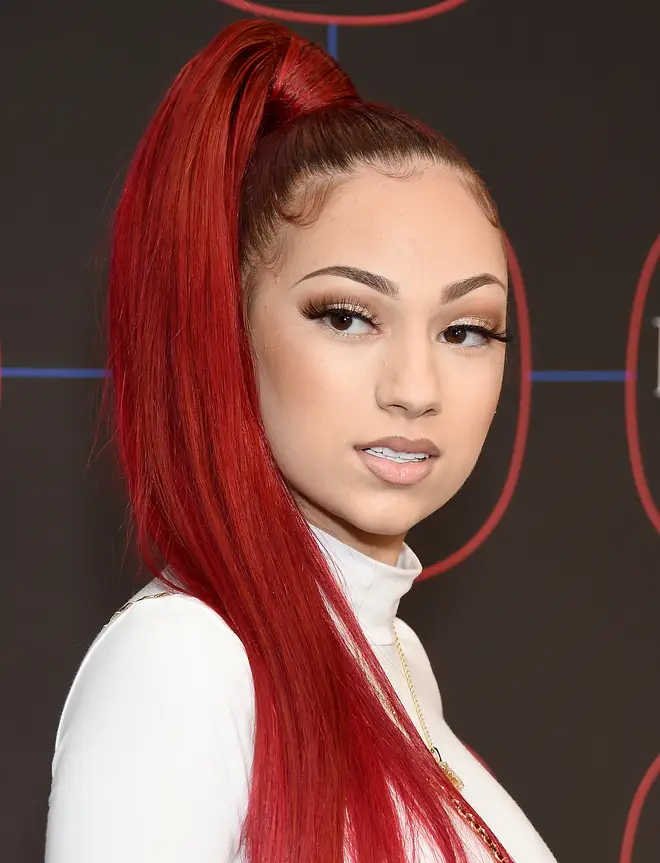 The 20-year-old rapper wore a bright pink bikini as she was pictured grinding on her mum and friends in pictures obtained by TMZ.
The rapper was seen at one point putting her leg on the chair and continued to twerk with her family. Barbara seemingly didn't mind the spectacle as she said: "She didn't learn this from me because I don't know how to do it."
The other people around Bregoli appeared amused as the 20-year-old twerked around her friends and family in her Florida home.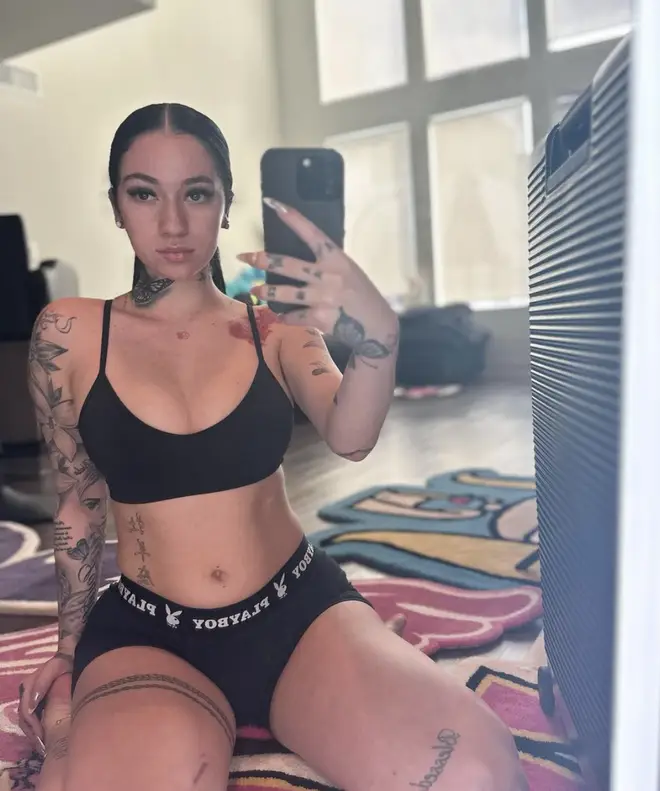 Bhad Bhabie shot to fame seven years ago on Dr Phil and was known as the 'Cash me Outside' girl thanks to her infamous catchphrase.
Bregoli turned 20 on March 26, and flew via private jet to Florida to spend time with her nearest and dearest.
Since then, she has released multiple rap tracks, including 'Gucci Flip Flops' and 'These Heauxs.'