XXXTentacion's Mother Reveals The Gender Of His Unborn Baby
23 August 2018, 10:25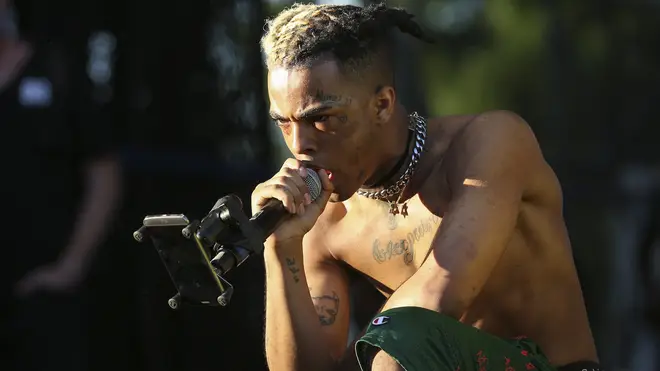 It's been over two months since the late rapper's tragic death.
XXXTentacion's mother has revealed the gender of the late rapper's unborn child.
The 'Moonlight' rapper was tragically shot and killed in a drive-by shooting in Florida back in June, and his mother Cleopatra has been fighting to keep her sons legacy alive ever since.
Shortly after his death, his mother revealed his girlfriend is pregnant, saying he had left behind him "a final gift" while posting a sonogram of his baby on Instagram.
Cleopatra has now revealed the gender of the child, sharing a photograph of the baby's mother's bump alongside the caption, "It's a boy."
Cleopatra has previously revealed that XXX's child will be born before the end of the year, meaning that the mother is around four to five months pregnant, judging by the June ultrasound.
Fans soon bombarded the post with congratulatory messages. Cleopatra has heavily interacted with his fans since his passing, which is currently undergoing investigation.
Police have so far arrested and charged all four suspects in the case, who are all currently awaiting trial.
One of the four suspects, Trayvon Newsome, turned himself into authorities earlier this month and was charged with murder of the first degree and robbery with a deadly weapon, despite pleading not guilty.