What Is Tyga's Net Worth In 2018?
8 November 2018, 12:11 | Updated: 8 November 2018, 12:16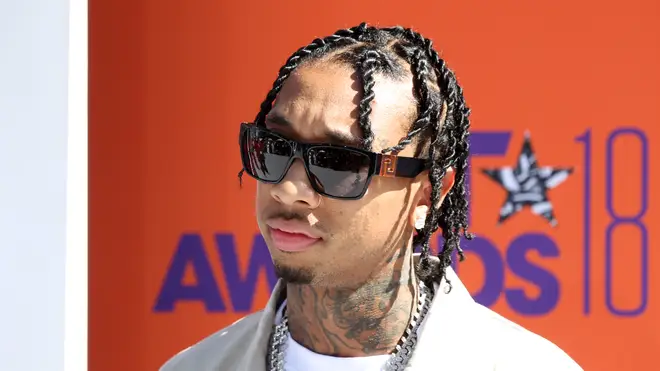 Clue: It has nothing on his ex Kylie Jenner's net worth.
Tyga is a rapper that rose to fame after being signed to Young Money Entertainment, the same label as Nicki Minaj and Drake.
After having issues with his label boss Birdman, Tyga signed with Kanye West's G.O.O.D Music label in 2016.
The rapper had a number of hit singles with songs like 'Rack City,' 'Loyal' and 'Faded' however he's had some alleged financial struggles of his own too.
In a 2017 interview with The Breakfast Club, he claimed that Birdman owed him a staggering $12 million.
According to reports, Tyga and Birdman are currently working on a settlement in their $10 million lawsuit.
If Tyga is successful, this would significantly boost the rapper's financial income.
So how much is Tyga's net worth?
According to Celebrity Net Worth, his net worth is $2 million which is £1.5 million.
So how does the 'Rack City' rapper make his money?
Well he's got his own clothing line called Last Kings, he's had his own reality show called 'Kingin' With Tyga' and he's collaborated with brands like Boohoo Man, LA Gear and Reebok.
Although Tyga dated and was engaged to former stripper and model Blac Chyna who he shares a son with, Tyga's most high-profile relationship was with reality TV star, Kylie Jenner.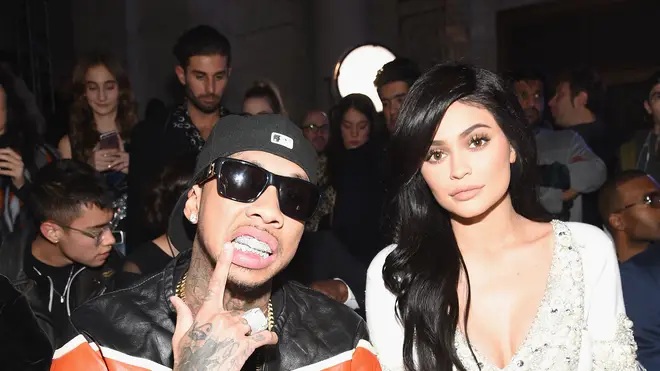 The beginning of the pair's relationship was very controversial.
Considering Kylie was only 14 when they first met and only 16 when rumours started to swirl about a relationship between them in 2015, they never came out as a couple and claimed that they were "friends" until Kylie's 18th birthday when he bought her a Ferrari worth $320,000, despite the state of his funds being questionable.
He also bought the 'Keeping Up With The Kardashians' star another car before her 19th birthday - this time a Maybach.
Their relationship was on and off from 2015 until April 2017 when they split and Kylie moved on with Travis Scott who she had a daughter with in February 2018.
Meanwhile, Tyga released his latest album 'KYTO' in 2018 and is currently working on new music.