Tyga And Kylie Jenner Have Split Up After Two Years Of Dating
12 May 2016, 13:15 | Updated: 12 May 2016, 13:20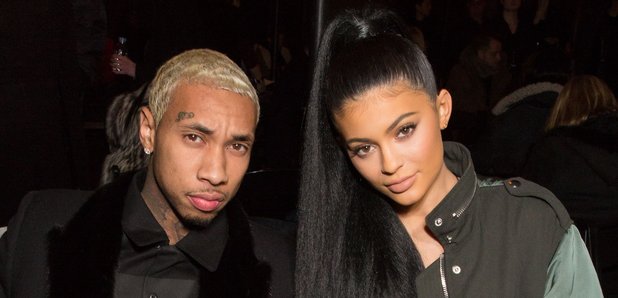 The break-up seems to be final.
Tyga and Kylie Jenner have reportedly ended their relationship after two years of dating.
According to TMZ, the couple split up days before the Met Ball last week.
The pair both attended the event but surprised some by walking the red carpet alone.
Its not currently clear why the relationship has ended however it is rumoured that the breakup was bitter and has something to do with Blac Chyna's engagement to Rob Kardashian.
Chyna also recently announced that they are expecting a baby together.
Jenner and Blac Chyna, who is the mother of Tyga's child, are rumoured to have a long-running feud despite recently posing for selfies together.
Meanwhile, reports are also claiming that Tyga was spotted with a model on Mothers Day in the US, who may be his new girlfriend.
Tyga and Kylie Jenner have broken up in the past however it is thought that there is no going back this time.
The pair began dating in back in 2014, despite only going public with the relationship last year.
Check out the complete history of their relationship here.