Here's Why Tyga Reportedly Owes $200,000 To This Social Media Company
8 November 2018, 11:50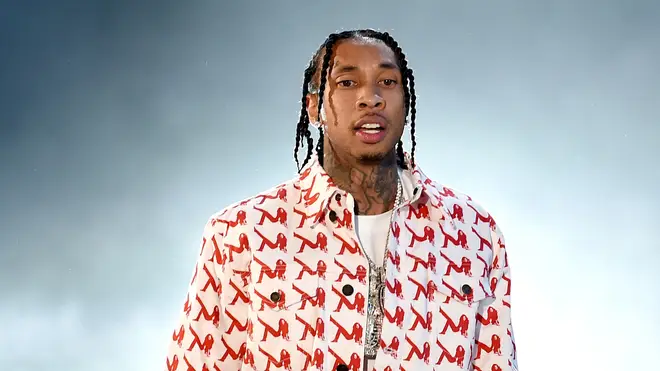 The 'Taste' rapper owes $200,000 to a social media marketing company in Canada, reports claim. Earlier this year, the ex-boyfriend of Kylie Jenner was sued $1.4 million for failing to show up at a booking in Dubai.
Tyga has faced numerous financial issues over the years, and his latest involves a social media management company in Canada - and a whole lot of money.
According to a report from The Blast, the 'Rack City' rapper - who split with ex-girlfriend Kylie Jenner last year - owes $200,000 to Canadian-based marketing company, Providr Inc, after they struck a deal back with him back in 2015.
Providr claim that they made an agreement to use Tyga's social media traffic from his Facebook account for marketing and advertising purposes, essentially generating clicks and promoting products.
They say Tyga was given a cash advance of $200,000, but failed to fulfil his part of the deal as he didn't give the company full assess to his social media accounts.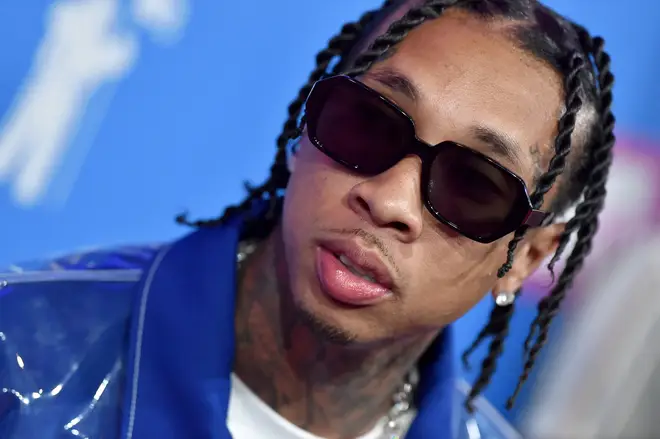 The company claim that Tyga breached their contract and sued him for the cash advance. The report states that, while Provide won a default judgment of $145,070.94, they still need it to be recognized in California to settle the case.
Tyga is yet to respond to the claims. Earlier in the year, the rapper was sued for over a million dollars after bailing on a scheduled appearance he was booked for in Dubai.
Back in April, Tyga and his five-year-old son were sued for failing to pay their rent on their Beverly Hills home by Simon Cowell's former fiancée.