Tyga Spotted Out With New Hairstyle & It's Dividing Fans On Social Media
6 March 2019, 12:43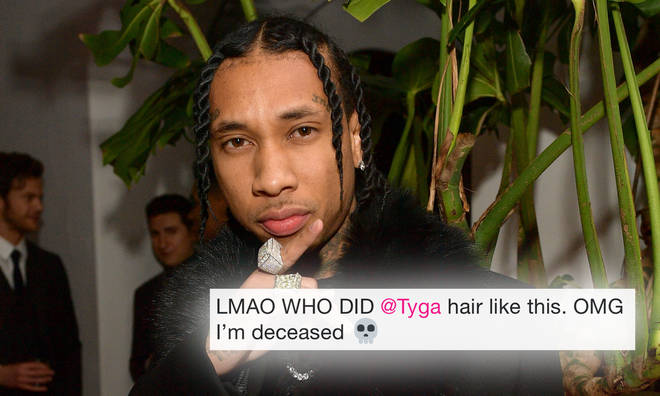 The 'Taste' rapper was pictured leaving a workout session in Los Angeles rocking long hair, as opposed to his usual braids, and his fans have some strong opinions.
Tyga stepped out in Los Angeles rocking a new hairstyle this week, just hours before his ex-girlfriend Kylie Jenner was announced as the youngest self-made billionaire in history.
The 29-year-old rapper was pictured leaving a gym session with his friend and was seen sporting long, shoulder-length hair as opposed to his usual braids.
Wearing a black and green Spaghetti Boys hoodie over his gym wear, Tyga - real name Michael Ray Stevenson - made his way to a car in the gym's parking lot.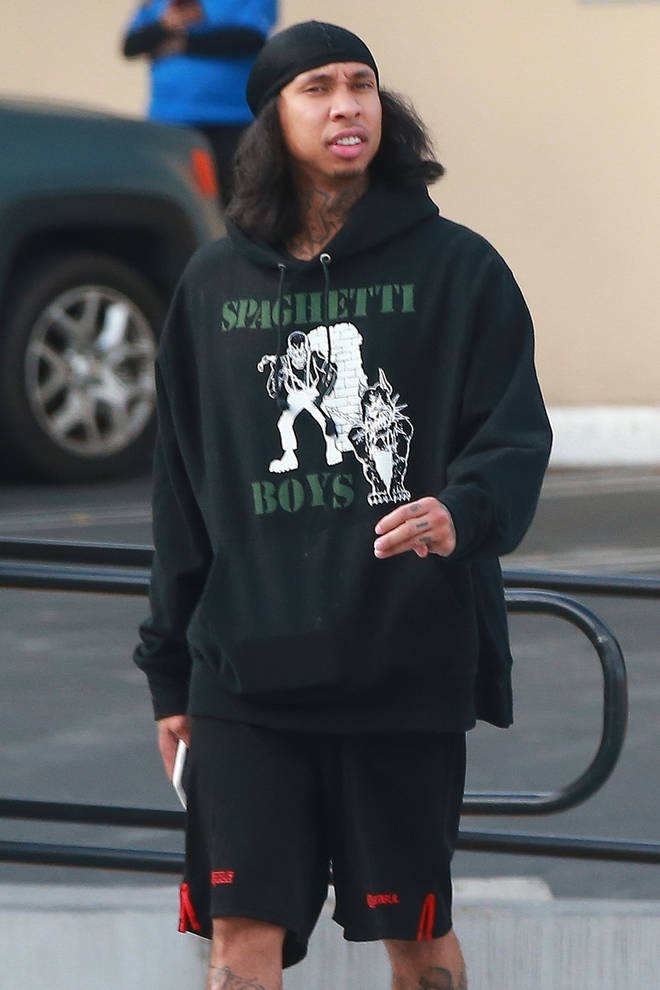 Soon after the images surfaced, fans took to social media to share their opinions on the rapper's new hairstyle.
"I'm trying to let people live but TYGA AND THIS HAIR????" wrote one fan, adding, "I need the routine NOW!!! that's what's been hiding in them braids???"
"LMAO WHO DID Tyga hair like this. OMG I'm deceased," wrote another, while someone else argued, "I kinda like tyga with his hair out."
On Instagram, commenters referred to the rapper's new 'do as an 'Auntie' hairstyle, while someone compared his look to that of Shrek character Lord Farquaad.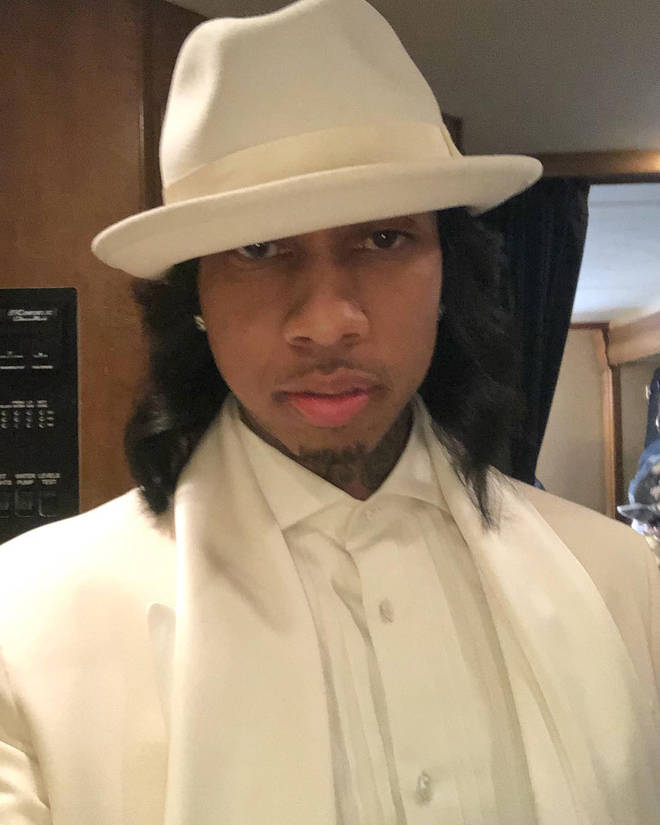 Meanwhile, his ex Kylie, who is now dating fellow rapper Travis Scott, has overtaken Facebook founder Mark Zuckerberg as the youngest self-made billionaire ever, according to Forbes.
"I didn't expect anything. I did not foresee the future," she told the publication. "But [the recognition] feels really good. That's a nice pat on the back."