Tyga Is Allegedly Dating Ex-Girlfriend Kylie Jenner's Model Friend Tammy Hembrow
30 January 2019, 10:37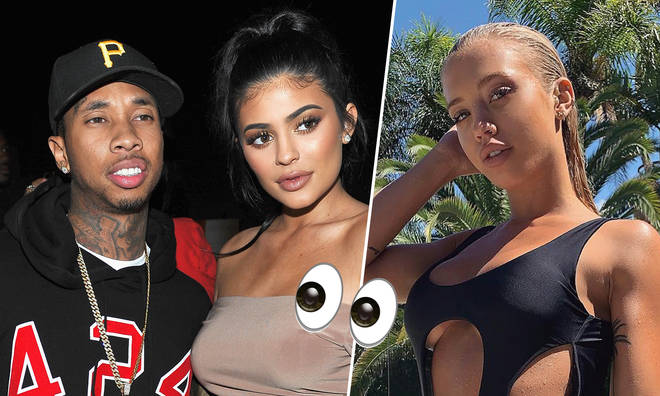 The 'Taste' rapper is said to be enjoying a 'fling' with Instagram star Tammy Hembrow, who is also a friend of Tyga's ex-girlfriend Kylie Jenner and her sister Khloe Kardashian, during his Australian tour.
Tyga is reportedly enjoying a romance with Instagram model - and friend of his ex-girlfriend Kylie Jenner - Tammy Hembrow.
The 29-year-old 'Taste' rapper is currently touring Hembrow's native Australia, with the 24-year-old fitness influencer allegedly 'following' him around as the are '100 per cent together', a source says.
Hembrow is said to have 'hooked up' with Tyga at Rolling Loud Festival in Sydney, allegedly spending "all night backstage as if she was his girlfriend."
The source claims she was "walking round with her AAA pass on display for everyone to see," and made "no secret" of her budding romance with the 'Dip' rapper.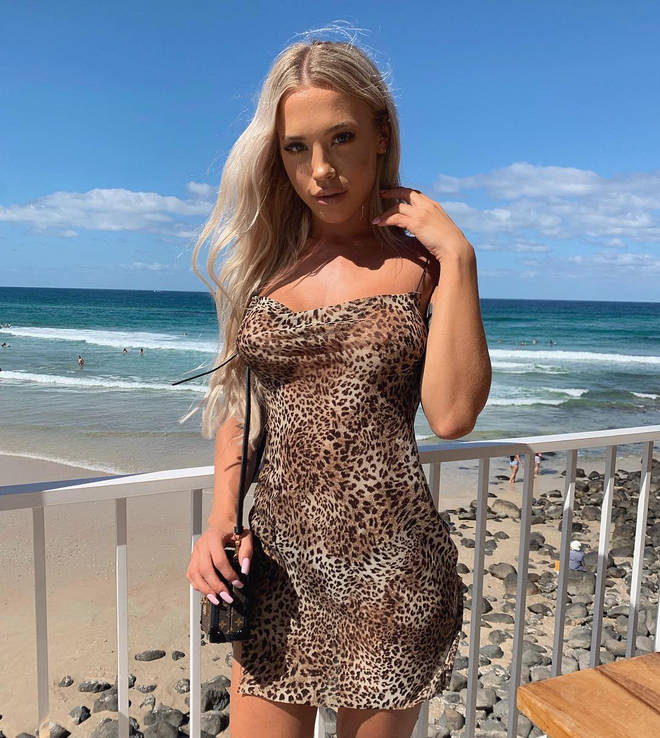 "They arrived together, were all over each other at the side of the stage and then left together," an insider said. "They were so into each other, it seems there's definitely something going on there."
"Some people backstage thought they were actually a couple." Hembrow, who shares two children aged four and two with her ex-fiancé Reece Hawkins, was reportedly "partying so hard she didn't seem to care what anyone thought."
Hembrow frequently works as a model for Khloe Kardashian's clothing brand Good American and attended Kylie Jenner's 21st party last year, from which she was escorted out of on a stretcher.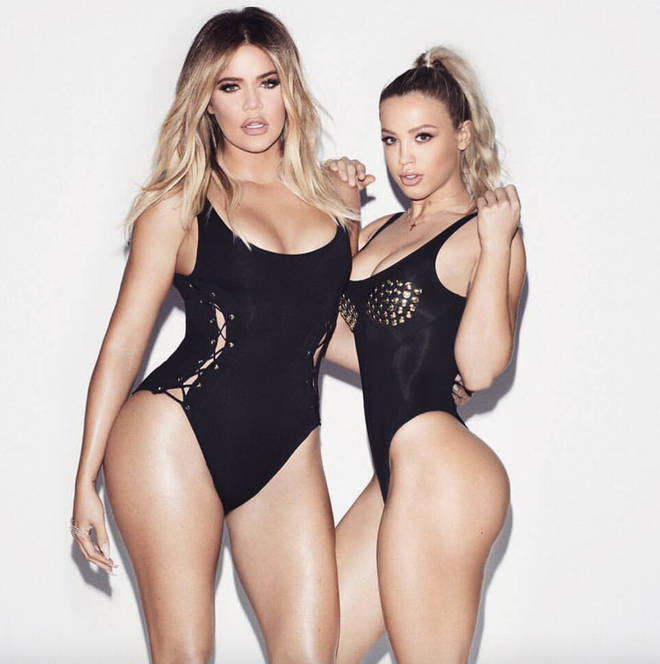 Both Tyga and Tammy are yet to personally comment on the situation. However, Tammy's sister and spokeswoman, Amy Hembrow, has since attempted to rubbish the rumour.
"Everyone is just friends," she told Daily Mail Australia. "Tammy had backstage passes with a couple of friends for the festival, including our [other] sister who was also there.
"We were all invited, everyone is just friends and were having fun dancing at a festival," she added. "This has just been taken out of context."