Blac Chyna & Soulja Boy Relationship Exposed As 'Fake' Amid Trolling Tyga Claims
18 February 2019, 11:41 | Updated: 18 February 2019, 11:57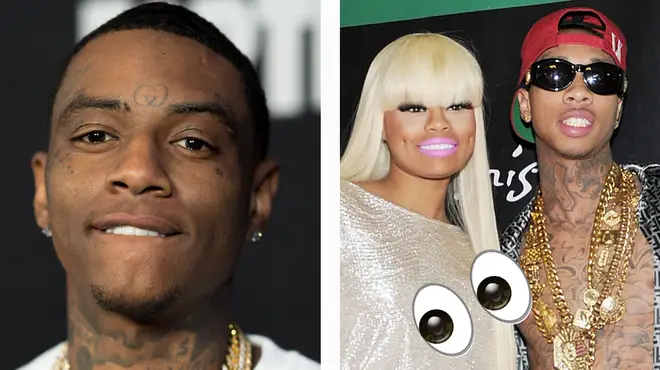 The newly formed couple got together in efforts to troll Tyga. But after spending time together, they have ended up falling for each other...
Blac Chyna and Soulja Boy shocked the world revealing they were dating as Chyna didn't waste any time in getting a new boyfriend breaking up with Kid Buu.
According to TMZ, the couple got together in efforts to troll rapper Tyga, who is Blac Chyna's baby father of their son King Cairo. The public sussed the couple out and did suspect it was not an authentic relationship, as it was so soon after her break up.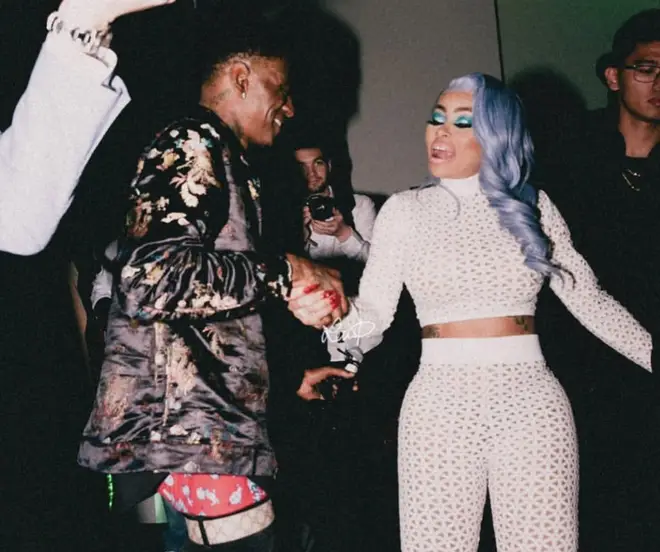 Sources close to the new couple claimed the couple initially started chatting a few weeks ago by sliding into each other's DMs. They aimed to come up with a plan to rile Tyga up by pretending to date.
TMZ reported that they both were down to hang out, hook up and get their enemy mad.
Soulja Boy recently dragged Tyga in A Breakfast Club Power 105.1 interview. Soulja Boy claims he had "the biggest comeback of 2018".
When challenged and asked about Tyga's big hit 'Taste' released in 2018, Soulja Boy dissed Tyga severely by reminding everyone that Travis Scott "stole Tyga's B*tch", Kylie Jenner.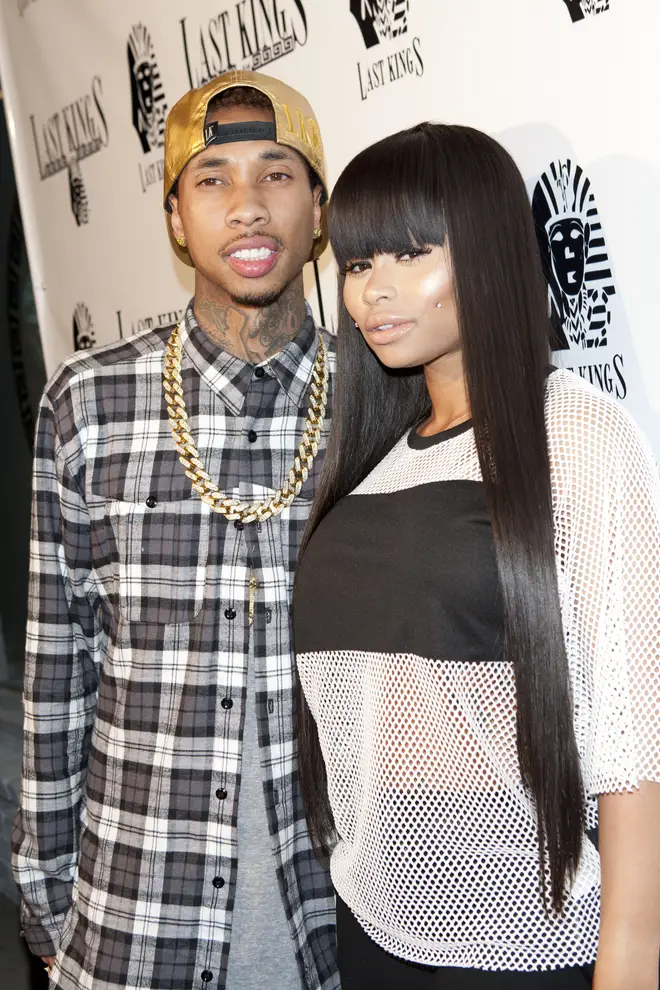 After clearly demonstrating his distaste for Tyga, Soulja Boy has challenged Tyga to give him a verse, to prove he's a worthy to have the title of having "the biggest comeback".
Although the couple got together to troll Tyga, after a few dates they have fallen for one another and have decided to make it official, sources told TMZ.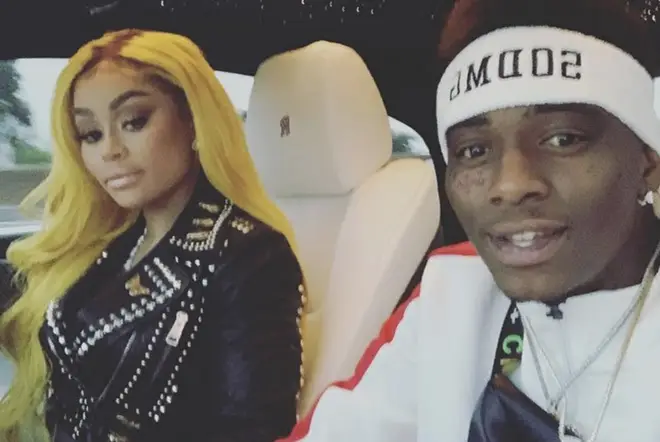 The reality star from Rob & Chyna moved on quickly to rapper Soulja Boy and allegedly seemed real cosy and comfortable with him at Sean Kingston's LA Penthouse party.
The couple also spent Valentine's Day together and went on a pricey $50,000 shopping spree in Beverly Hills.