Madonna Loses Court Appeal To Block Tupac Break Up Letter From Being Sold
6 June 2019, 14:32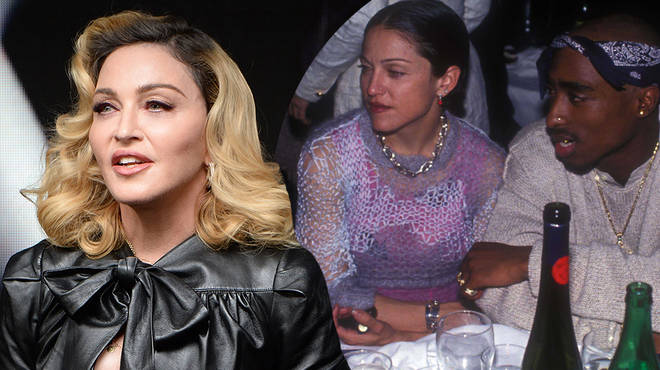 Madonna has lost in a recent court battle where she appealed to block Tupac's 1995 break up letter from being auctioned.
Madonna has taken a loss in court after appealing to halt the auction of a break up letter from the legendary West Coast rapper Tupac Shakur.
The break-up letter from Tupac is dated January 1995, reveals the rapper ended their relationship because he feared dating a white woman could jeopardize his career. 
According to TMZ, the New York State Appeals Court rejected Madonna's appeal to sue her former friend Darlene Lutz, who sold the break up letter to an online auction house. 
Last year July, Madonna filed for an emergency court order to stop the sale of letters, photos, a hairbrush, and even a pair of panties that she previously had worn.
In April, A Manhattan Supreme Court judge ruled that Madonna's former friend Darlene Lutz could give the items to auction house Gotta Have It Collectibles.
Now there is nothing stopping Lutz from selling items that one belonged to Madonna.
In the letter, Shakur apologised to Madonna for not being the type of friend he could have been. He also addresses the issue of her dating a black man with Tupac's "image".
He wrote 'To be seen with a black man wouldn't in any way jeopardize your career, if anything it would make you seem that much more open and excitin' later in the letter.
Tupac also addressed a comment that hurt him that Madonna said during one of her interviews, when she said she would 'rehabilitate all the rappers and baseball players'.