Madonna Files Emergency Court Order Over Tupac Breakup Letter
19 July 2017, 10:32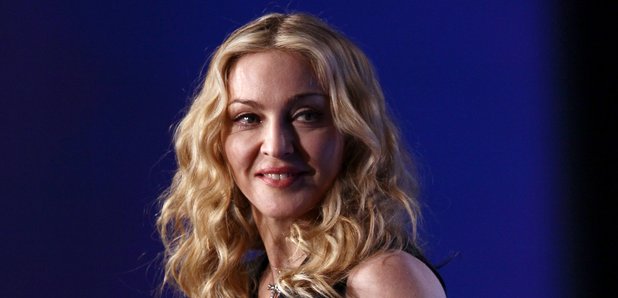 The revealing letter went public earlier the month.
Madonna has filed an emergency court order to block the auction of a personal breakup letter from Tupac.
The singer is attempting to block the website gottahaverockandroll.com from selling the letter, as well as more of her own personal items including worn underwear.
According to TMZ, Madonna claims she never knew some of these items were no longer in her possession, and believes former friend Darlene Lutz stole the items and betrayed her.
"I have never sold, gifted, transferred or otherwise disposed of the Shakur letter," Madonna claimed in the restraining-order request she filed in New York Supreme Court on Tuesday.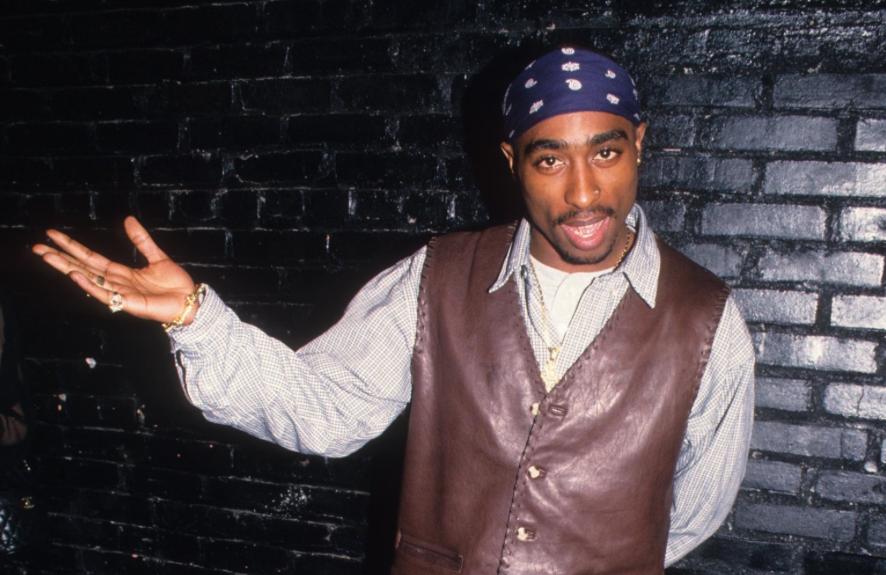 According to a report obtained by the publication, a judge in NYC has ordered the auction site to remove the items.
Prior to this order, a spokesperson for gottahaverockandroll.com reportedly told TMZ:
"Madonna and her legal army have taken what we believe to be a completely baseless and meritless action to temporarily halt the sale of Ms. Lutz's legal property,"
"We believe that her intent is nothing more than to besmirch the good reputations of the auction house and Ms. Lutz. Madonna's allegations will be vigorously challenged and refuted in a court of law in due course."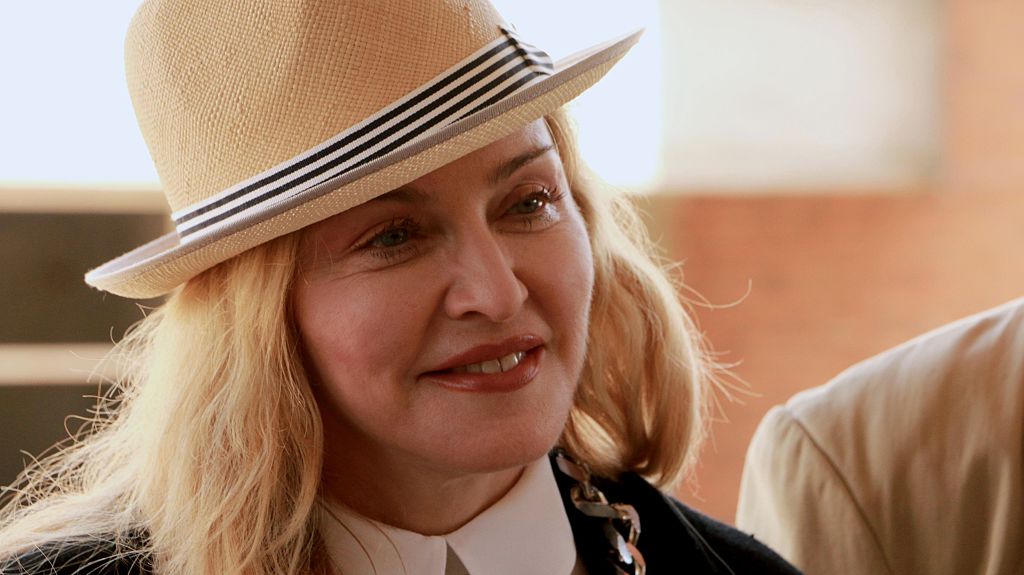 The revealing letter, dated back to January 1995, went public earlier this month.
Written by the rapper during his stint in prison for sexual assault, Pac confessed that he ended his relationship with Madonna because of her race.