Tory Lanez reportedly given ANOTHER new sentencing date
14 June 2023, 17:25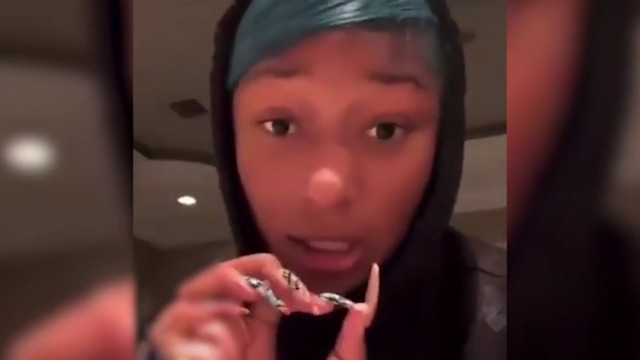 Megan Thee Stallion accuses Canadian rapper Tory Lanez of shooting her in the foot
Tory Lanez has pushed his sentencing date back another time after being accused of shooting Megan Thee Stallion in 2020.
Rapper Tory Lanez has had his sentence delayed again to August after being convicted in December of three felonies - assault with semiautomatic firearm; having a loaded, unregistered firearm in a vehicle and discharging a firearm with gross negligence.
Lanez faces up to 22 years and eight months in prison for his crimes of shooting Megan Thee Stallion in the foot in July 2020.
The judge has now approved his defence team's motion for a continuance after his defence team argued they need more time.
When is Tory Lanez' sentencing date?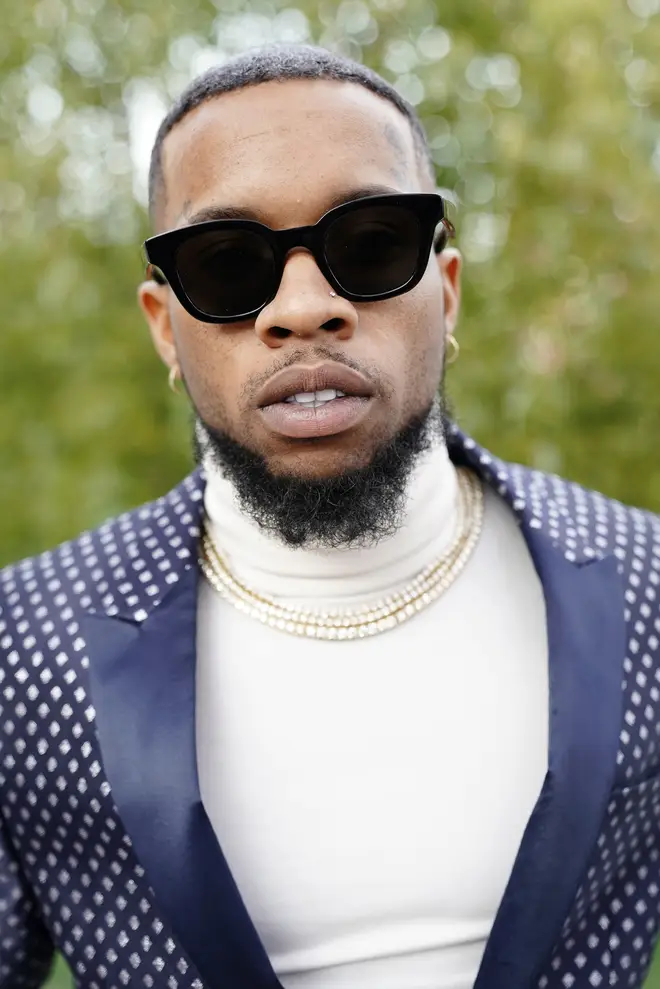 The rapper appeared in court on Tuesday (13 June) as the judge approved the sentencing delay to be moved to 7 August.
According to a motion filed by the Los Angeles District Attorney's Office in May, a new Californian law would by default make Lanez's sentence come in the "middle term" of the potential 22-year sentence, unless "circumstances in aggravation" were proven.
Prosecutors then argued in the motion for a harsher sentence for the rapper for shooting Megan in the foot.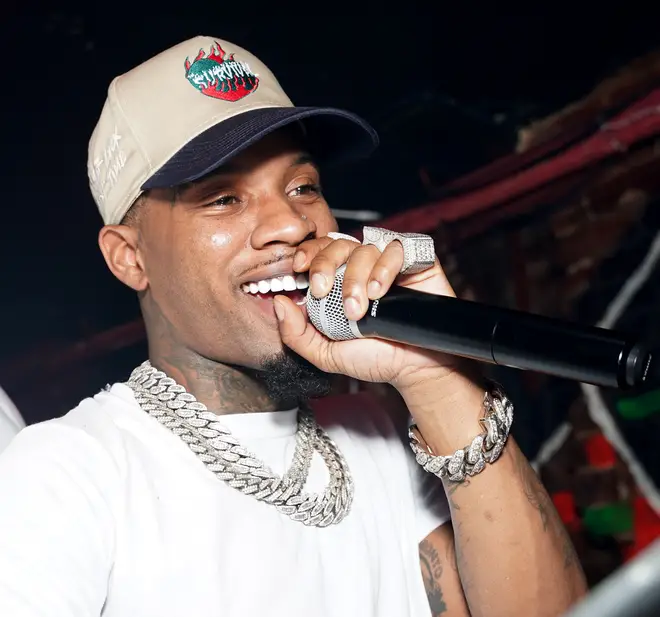 They are seeking a 13 year prison sentence and Lanez faces deportation to his native home Canada in August when he is sentenced.
During the court hearing he wore an orange jail jumpsuit and black cap.
Megan Thee Stallion testified during the trial after Lanez fired a gun at her feet after a party at Kylie Jenner's house in July 2020.
Dominique Fishback On Her Role In Transformers: Rise of the Beast & More! 🎬 | Capital XTRA