Snoop Dogg Blasts "Rat" Tekashi 6ix9ine For Snitching In Savage Instagram Comment
11 July 2019, 10:26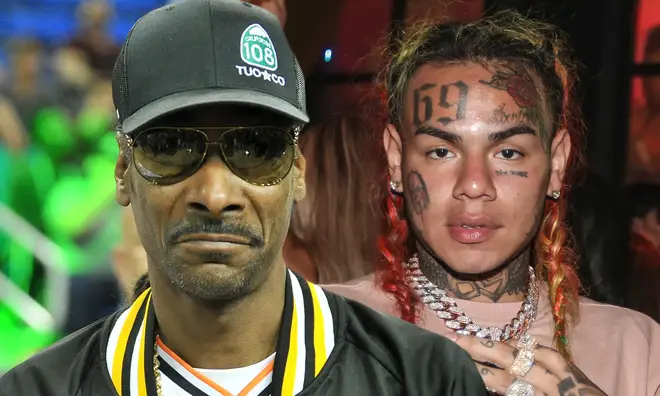 The West Coast rap legend took a swipe at the incarcerated rapper after it was reported that he's hired Jay Z and 21 Savage's attorney to help with his racketeering case.
Snoop Dogg has a few choice words for incarcerated rapper Tekashi 6ix9ine following the latest news on his racketeering case.
According to reports, 6ix9ine, real name Daniel Hernandez, has hired well-known defense attorney Alex Spiro, the same attorney frequently used by Jay Z and who helped 21 Savage with his immigration case earlier this year.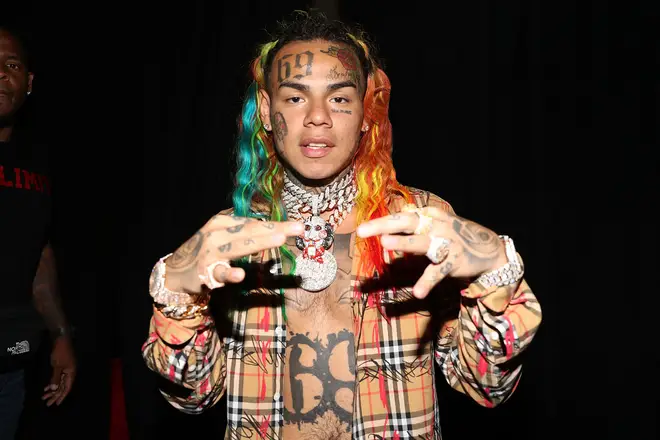 The 23-year-old rapper is reportedly hoping this will lead to an early release from prison. 6ix9ine was arrested in November 2018 on multiple RICO and federal arms charges.
After news broke of 6ix9ine's latest move, Snoop Dogg took to social media to share his thoughts. "Let that [rat] rot," he wrote using a rat emoji, "G code."
Earlier this year, it surfaced that 6ix9ine had been willingly cooperating with the police in the hopes of decreasing his sentence, causing him to be trolled by members of the Hip-Hop community for "snitching."

Rapper YG even released a song called 'Stop Snitchin' which is said to be based around 6ix9ine. He debuted the track at Coachella this year, with photos of 6ix9ine appearing behind him during his performance.
Brooklyn native 6ix9ine is set to go to trial in September, and could face up to 47 years in prison if convicted.