R Kelly Sexual Abuse Verdict Overturned By Judge After Learning Disability Claims
9 May 2019, 13:24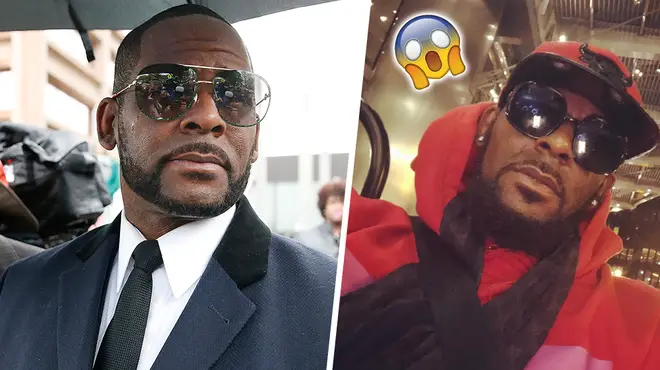 R Kelly's verdict on the sexual abuse civil lawsuit has been overturned by the judge after he claims that he has a disability...
Just a few weeks ago, R Kelly lost one of the many civil lawsuits set against him accusing him of underage sexual assault. The loss came when the R&B singer failed to attend court.
However, the case has been overturned by the judge and R Kelly's legal team have a second change to challenge the sexual assault lawsuit.
R Kelly's new legal team requested to have the judge throw out the sexual civil lawsuit by filed a motion in Cook County Court. The motion was based on the grounds revealing why the R&B singer did not show up, in order to overturn the case.
R Kelly claimed that his lack of consideration for the served papers was down to his illiteracy. The singer also challenged the courts by claiming that he was confused and overwhelmed over all the backlash and events after Surviving R Kelly emerged.
The judge heard R Kelly out and decided to vacate the aforementioned judgment.
This means that R Kelly is granted the full legal rights to fight the lawsuit.
According to R Kelly's new attorneys, Zaid Abdallah and Raed Shalabi they recall that this is a rare situation that they have dealing with.
They stated: "We've never been part of a criminal case where an alleged victim has filed a civil case during a criminal proceeding".
This is one win for Kelly during his court battles, though this is only one of many lawsuits and cases that are still proceeding.