R Kelly LOSES Underage Sexual Assault Case After Failing To Show Up To Court
25 April 2019, 11:59 | Updated: 26 April 2019, 11:08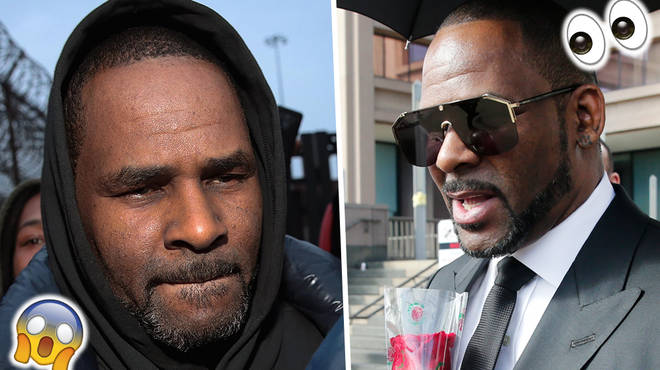 R Kelly has lost in a sexual abuse civil case after he failed to respond to the lawsuit and appear in court...
Since the documentary Surviving R. Kelly aired, the R&B star has been back and fourth in court for 10 counts of aggravated sexual abuse made against him. Of the several motions against him, R Kelly has lost one this week.
A woman who accused R Kelly of sexual abuse has won a civil case against the R&B singer after he failed to respond to the lawsuit and appear in court.
The alleged victim claimed that Kelly had sex with her when she was 16. In February, the alleged victim filed the case one day before Kelly was arrested on 10 charges of sexual abuse.
On Tuesday, the Chicago judge Moira Johnson granted the default ruling against Kelly after he failed to turn up to court and respond to the case.
The case emerged when the alleged victim claimed herself and Kellz begun a sexual relationship in 1998, when she was just 16.
The lawsuit filed against Kelly tallied up to $50,000 in damages. A hearing that will take place in May will determine and confirm how much the singer is required to pay in damages.
The woman referred to as "HW" in all court filings' lawyer, Jeffrey Deutschman, claims that she is only one of four victims who alleged the singer had sexual relationships with them being underaged.
Kelly's defence attorney Steve Greenberg has no involvement in the civil case and declined to comment on it.
In the criminal case made against the 52 year-old singer, he facing allegations claiming he sexually assaulted three teenage girls and a woman.
R Kelly has denied all sexual abuse allegations made against him and has plead not guilty.
>
>
>