R Kelly's Legal Team Make Shock Learning Disability Claim After Losing Sexual Misconduct Case
29 April 2019, 15:03 | Updated: 29 April 2019, 15:09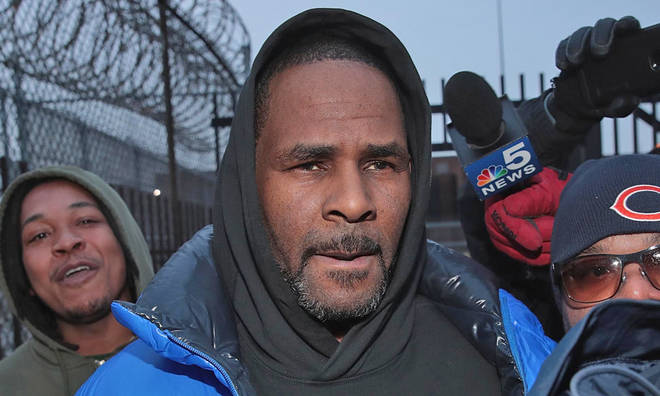 R Kelly's legal team have claimed a learning disability the singer reportedly has means he should get another chance after losing a recent sexual assualt case.
R Kelly has had a rollercoaster 2019 following the release of the 'Surviving R Kelly' documentary - from being forced to deny sexual abuse allegations to being labelled a 'serial child rapist' by John Legend, he's regularly made the headlines.
But after losing a recent sexual assault case having failed to turn up to court, R Kelly's legal team now appear to be claiming he deserves another chance to defend himself due to his inability to read.
According to reports from TMZ, R Kelly's legal team have allegedly filed documents which claim the 'I Believe I Can Fly' singer "suffers from a learning disability that adversely affects his ability to read" and goes on to say "in essence he cannot."
The claims come after R Kelly failed to show up in court for a civil case during which Heather Williams alleged R Kelly abused her when she was just 16 years old and it appears that Kelly's legal team are suggesting he wasn't able to read the legal papers and so not able to properly offer a defence to the allegations.
R Kelly was reportedly served the papers for the civil case whilst he was recently in prison for failing to pay child support, but in the reported legal documents attorneys Zaid Abdallah and Raed Shalabi have allegedly suggested he should not have been served whilst in there.
After his no show in court, R Kelly's legal team appear to have a battle on their hands if they want to try and overturn the default loss the R&B star suffered.
> Download Our Free App For All The Latest Music News!