R Kelly's 'Former Sex Slave' Issues Surprise Live TV Challenge
8 January 2019, 17:10 | Updated: 8 January 2019, 17:17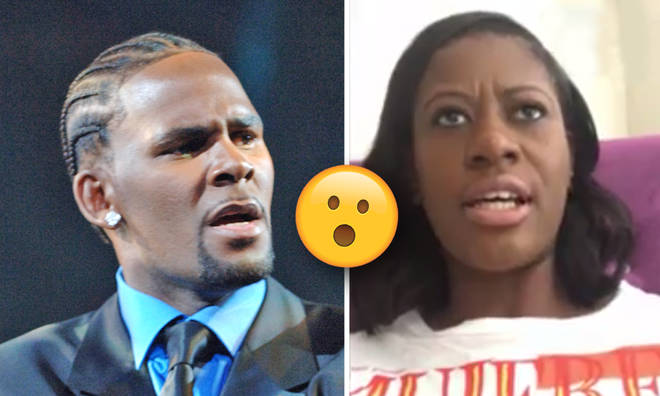 Asante McGee, who is accusing R Kelly of using her as a sex slave, has issued a challenge to the music star to prove his innocence on live TV.
After the 'Surviving R Kelly' documentary revealed new evidence about the R&B star's alleged abuse of young girls, including new claims of an underage sexual relationship with Aaliyah, one of the accusers has challenged R Kelly to a live lie detector test.
The latest claims have seen John Legend label R Kelly a 'serial child rapist' and R Kelly has reportedly called the recent documentary "disgusting", former R Kelly 'sex slave' Asante McGee has stated the girls in the documentary "must be believed".
Speaking to TMZ, Asante said, "I think it would take for people to stop supporting him and to realize what he's doing and hold him accountable for his actions."
She added, "At the end of the day, whatever's being said is the truth. These girls are unable to contact their family and if anyone has seen the docu-series has seen each one of us had our own story and have had our own experience with R Kelly."
Asante also stated that she felt the only way R Kelly could truly prove his innocence is if he passes a lie detector test on live TV - something she feels will reveal his guilt on the abuse he's being accused of.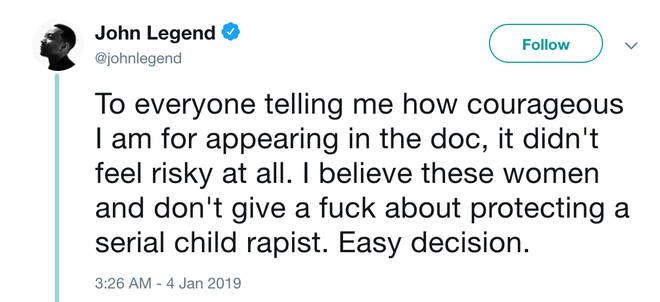 Asante called R Kelly out directly and stated, "If you want to prove your innocence and say we're all lying -- which I know we're not - I challenge him to a lie detector test live. Not one that we can't see where we can't see the results."
Following the claims, R Kelly is reportedly setting up a website called survivinglies.com where he plans to expose the lies from those who have accused him of years of abuse.
> Download Our Free App For All The Latest R Kelly News!