A Mary J. Blige documentary is being produced by Diddy
4 December 2019, 16:28 | Updated: 6 February 2020, 17:00
The documentary will explode the real life story of the 'Family Affair' singer.
Mary J. Blige and Diddy are teaming up to co-produce a documentary about the singer's life.
Amazon studios have announced they're working on an upcoming film about the two-time Oscar nominee and nine-time Grammy winner, which will give fans an inside look into her life and career.
The 'Family Affair' singer, 48, is set to revisit her early music and reflect on her incredible journey, giving an insight into her history of "poverty, abuse, addiction, and heartbreak."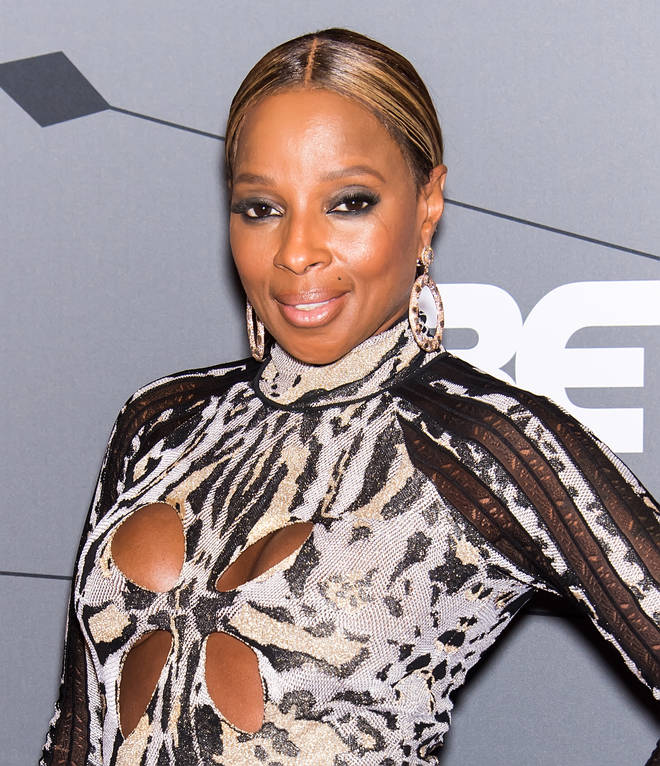 "We all know Mary J. Blige as the two-time Oscar nominee, Grammy Award winning, multi-hyphenate who has sold over 80 million records," says Matt Newman, Co-Head of Movies at Amazon Studios.
"But through this documentary, audiences will see a raw and honest side of Mary J. Blige opening up about her personal journey of redemption and healing.
"We are thrilled to share with our worldwide Prime Video customers this exclusive, never-before-seen, inside look into the global legend, Mary J. Blige."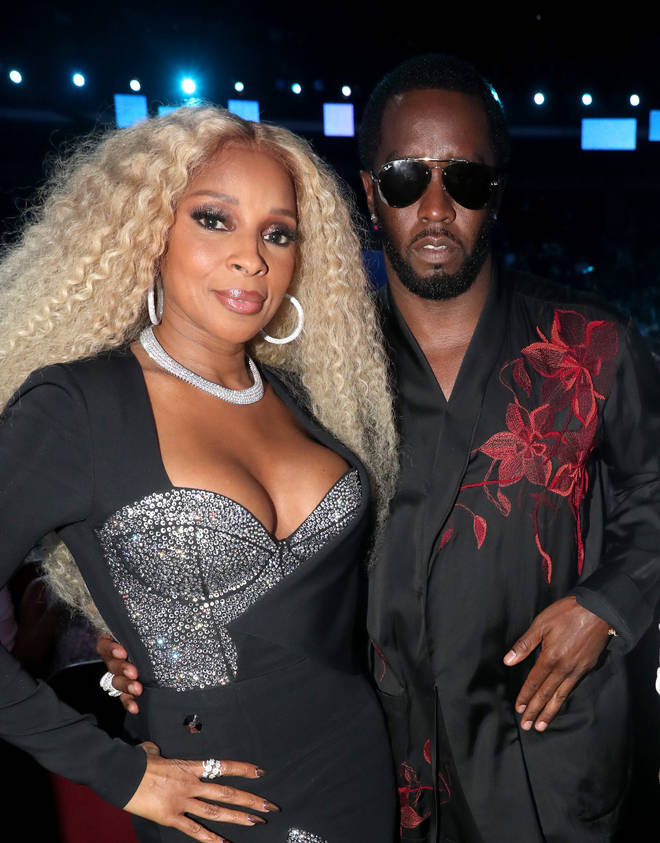 Mary will be an executive producer for the film under her Blue Butterfly banner, while Diddy, Mark Ford are among the others executively producing the project.
The documentary is currently untitled and no release date has been announced. However, it sounds like the production has been a long time coming for Blige.
During an exclusive interview with Capital XTRA in November 2016, Manny Norté suggested the time was right for a movie to be made about her life - to which Mary confirmed, "It's coming."