Jhené Aiko children: How many does she have and who are the fathers of her children?
13 September 2023, 16:03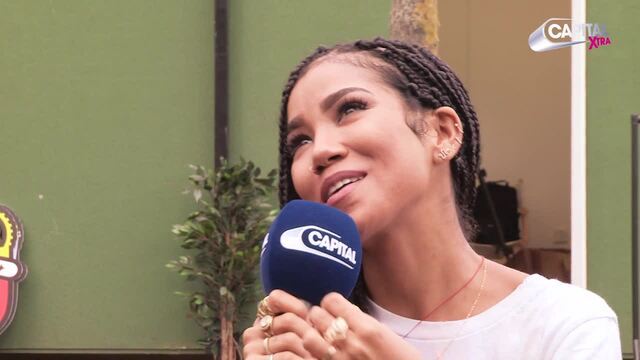 Jhene Aiko Talks Making The 'I Know' Video With Big Sean
Here's a rundown of Jhené Aiko's children, including their names, ages, and more.
Jhené Aiko has announced the birth of her second child, and the first with longtime partner Big Sean!
Whilst the new arrival is Sean's first, Aiko already has a child from a previous relationship.
The two have previously collaborated on the 2016 album 'TWENTY88' together, and seem to be going from strength to strength in their relationship.
So, how many children does Jhene Aiko have? Who are their fathers? Here's everything you need to know.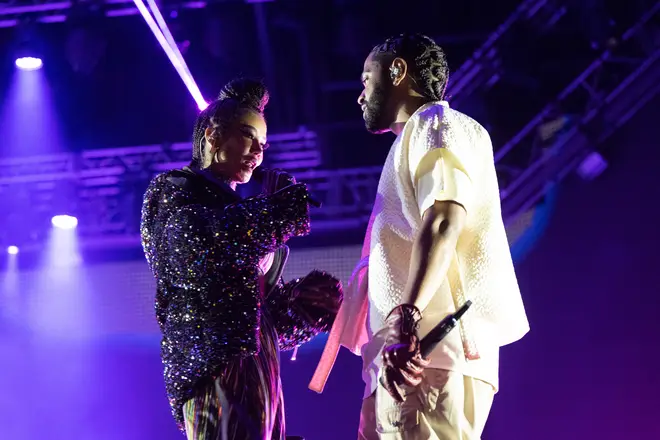 How many children does Jhene Aiko have?

The couple performed at Coachella together in 2022, and announced their pregnancy in July 2022 after Aiko was spotted with a bump in Los Angeles.

Aiko gave birth to her son, Noah, on November 8, 2022.

Jhené also has a 15-year-old daughter, Namiko, and the pair seem to have a very close bond.

Big Sean pens sweet tribute to his "queen" Jhené Aiko for her birthday

The pair shared this picture of them in hospital to Instagram.

Picture: Instagram

What is the name of Aiko's son?

Aiko and Big Sean recently welcomed their first child to the world - a son named Noah Hasani.

He was born on 8 November 2022.

She wrote on Instagram to say: "after 24 hours of labor, a total lunar eclipse, and while it was pouring rain… he came 🥹 my baby Yoda, my Sani 💙."

Jhene has two children. Picture: Getty

Who is the father of Namiko, Aiko's daughter?

Aiko had Namiko when she was twenty years old. Namiko's dad is singer O'Ryan.

The singer was enrolled at West Los Angeles College at the time and had started taking voice lessons until she got pregnant.

Jhene had Namiko when she was twenty years old.

Picture: Instagram

What happened to Jhené Aiko and O'Ryan?

The two dated from 2005 to 2008, which was the year their daughter was born.

They split in 2008, but co-parent Namiko, who is now a teenager.

O'Ryan has now opened up about his relationship, saying: "We were very young. We were in a relationship like 18, 19, very young love, and when she got pregnant, for me, I had to make a decision," he says.

"I never had my dad like super active in my life or any super male influence so I was afraid of kinda messing up one or the other. I can't be like a good baby father and like a good man. I haven't seen it, for me, in my life personally, growing up."

Jhene Aiko had her first child with O'Ryan. Picture: Getty