Biggie allegedly thought Jay-Z was a better rapper than he was
22 April 2020, 10:58 | Updated: 22 April 2020, 11:00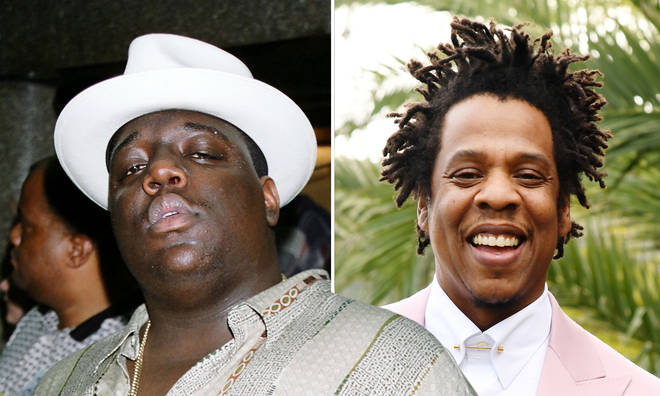 Biggie's close friend, Lil' Cease, said Biggie was convinced Hov was better than him.
The Notorious B.I.G. was allegedly convinced that fellow rapper Jay-Z was a better spitter than him.
Speaking during a recent Instagram Live session with Smoke DZA, Junior Mafia member and Biggie's close friend, Lil' Cease, said that Biggie thought Hov was the better emcee.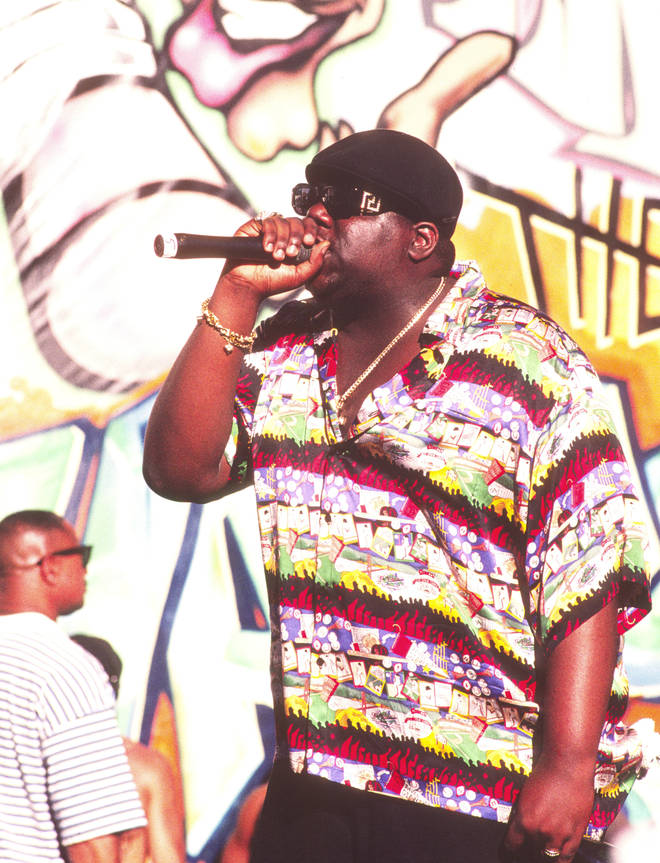 "They bonded just on some G shit cause they respected each other as men and they respected each other as artists," said Cease. "Big wasn't afraid to tell that - Big thought he was doper than him. Big used to say, 'Yo, that n***a nicer than me.'"
Cease asserted his point and assured viewers he wasn't twisting the legend's words. "I swear to God on everything I love. Any n***a can vouch for it. I'm not lying. These are straight facts," he said.
"When JAY-Z said that line on 'Dead Presidents,' 'N***a take a freeze off my kneecap/N***a believe that,' Big was like 'Yo, he got me.'"
In 'Biggie: The Life of Notorious B.I.G.', a documentary about rap icon's life, Biggie's mother Voletta Wallace spoke on her son's friendship with Hov.
"Christopher and Jay, they're a different relationship," Voletta told ABC News. "They're very good friends."