Iggy Azalea Nudes Leak Sparks Potential Unexpected Porn Company "Collab"
29 May 2019, 11:03 | Updated: 29 May 2019, 11:07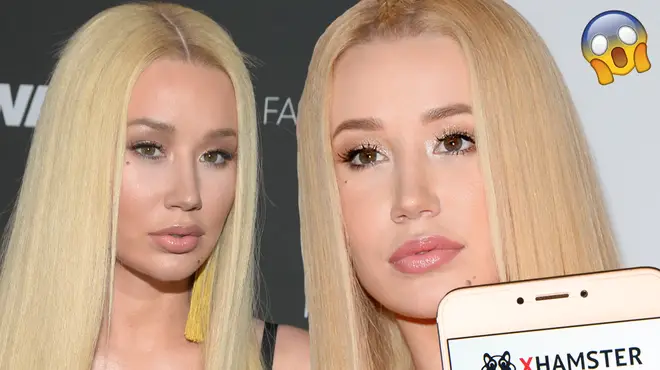 Iggy Azalea has been reached out to by porn company xHamster, who is aiming to protect the star by getting her leaked nudes removed from the internet.
Since rapper Iggy Azalea's nude photos of a previous GQ photoshoot were leaked online, the star has responded to the "embarrassing" experience of having her privacy exploited. The photographer from the photoshoot has also spoken out in her defence.
Ealier today, it was reported that a porn company xHamster has reached out to the "Sally Walker" rapper in hopes of getting her nudes fully removed online.
Vice President of xHamster, Alex Hawkins revealed that the company aims to "patrol" the topless photographs of Iggy.
He told The Blast:
"While there's nothing shameful about nudity, non-consensual photography or video is a violation of Iggy's rights."
The rep continued: "As we have done in the past in similar cases, we will increase our patrol of Iggy and relevant keywords, and are asking our community to alert us should they spot the photos."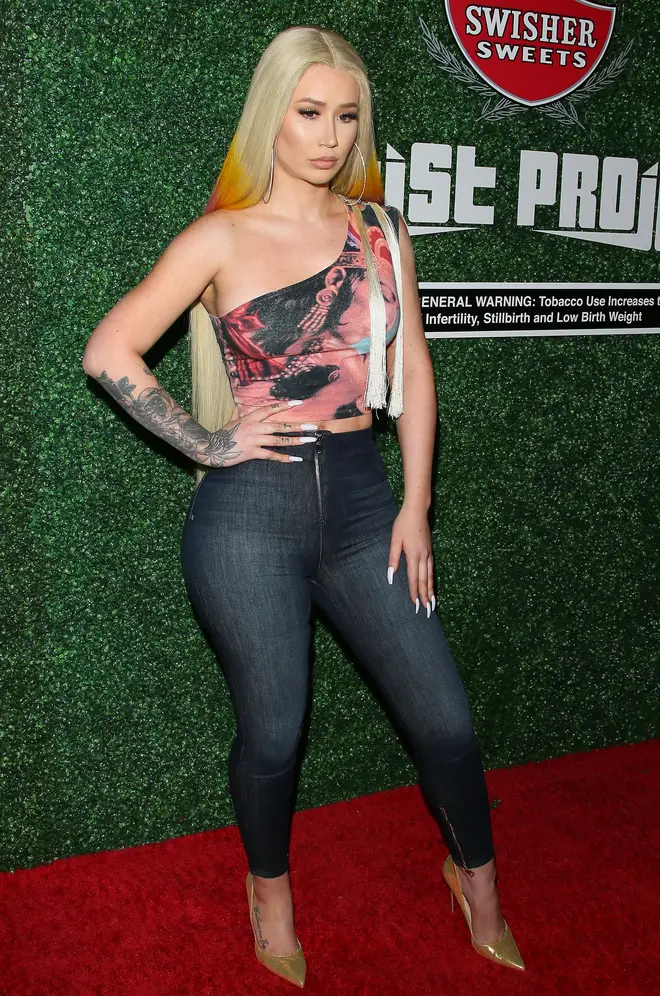 Hawkins also revealed that the company have seen an increase in the amount of people searching for Iggy Azalea's name on their porn website.
The rep claims they have "reached out to Iggy Azalea's management team to find ways to collaborate on Iggy's defense, including blocking her as a search term".
During Iggy's emotional statement on her nudes being leaked, the star confirmed the photos were from a 2016 photoshoot for GQ Australia magazine.
When porn company Bang Bro's reached out to Iggy, last year November, she wasn't up for what they were offering. However, with XHamster offering protection and standing in her defence, who knows what might happen.