Iggy Azalea Savagely Responds To Porn Company Who Offered To Sign Her
6 November 2018, 12:52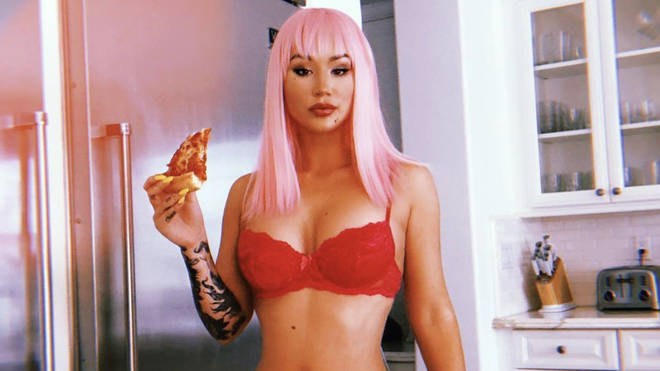 The 28-year-old rapstress fired back at porn company Bang Bros after they offered her a deal, following Azalea's recent announcement the she is now off Island Records.
Iggy Azalea recently announced that she is now "officially unsigned" and is not longer signed with Island Records.
The Australian rapstress, real name Amethyst Amelia Kelly, said she was "elated" to be out of her contract and is now free to release "whatever kinda music" she likes.
Taking note of the fact that Iggy is now a free agent, porn company Bang Bros. addressed the 'Fancy' hitmaker in a tweet and hit her up with their own business proposal.
"You should sign with us," they tweeted. "A**Parade would never be the same." Iggy, however, was not impressed by the proposition.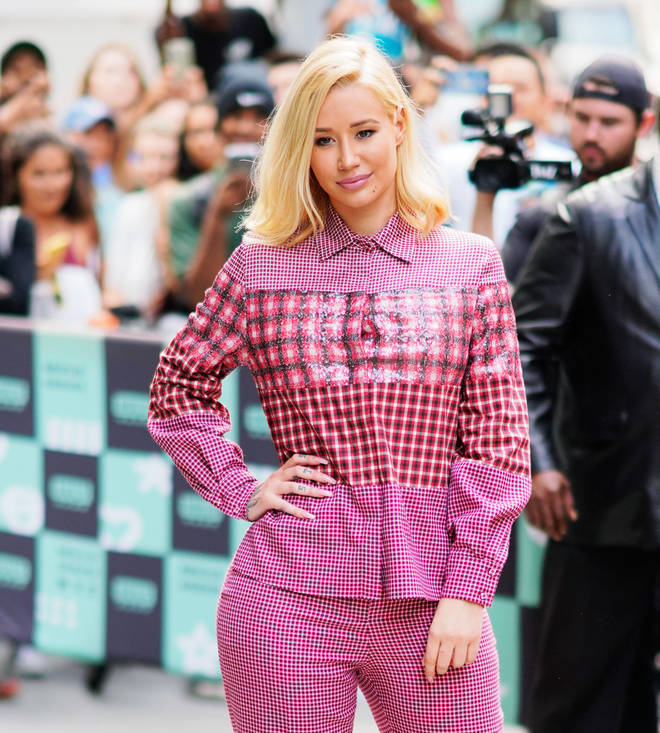 "Disgusting on so many levels, and y'all trash too for reporting it without adding why," she wrote in a tweet, which has since been deleted. "It's creepy and fake pimp vibes to even approach women 'bout this sorta shit unsolicited."
Iggy went on to target individuals show have pestered her following the tweet, questioning, "I want to know why men think it's ok to harass women online?"
"Why do men feel so comfortable being sexual predators? I don't want to be a sex worker and shouldn't have to deal with hundreds of predatory men invading my page because of a PR stunt from a porno company.
"Treat women better. Learn consent. Learn respect. This is gross." Bang Bros went on to apologise to the rapper in a tweet after letting their followers know that Iggy had blocked them on the platform.
"We support Iggy in her career and wish her well in her endeavors regardless of whether or not she chooses to perform for BangBros," they wrote.
"We apologize for the manner you were notified about us, this was not an attempt at harassment. This was sent to your management team," attaching a letter addressed to Iggy's team.
Meanwhile, Iggy's beef with fellow female rapper Azealia Banks was reignited this week after the '212' rapper mocked Iggy following her label departure.