Iggy Azalea Claps Back At T.I. After He Calls Her The "Tarnish of My Legacy"
11 October 2019, 14:50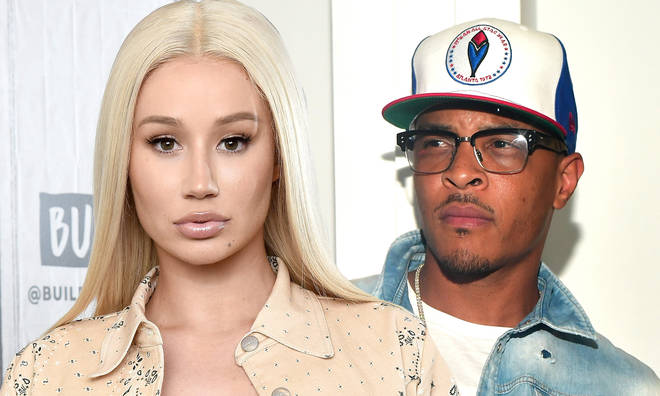 The 29-year-old 'Fancy' rapper labelled her former mentor "a huge misogynist" in a series of deleted tweets.
Iggy Azalea has fired back after her former mentor T.I. publicly called her his biggest "blunder" as a record producer.
Speaking to The Root earlier this week, the 'Whatever You Like' rapper, 39, said that he was "still actively looking for another female rapper who can undo the blunder of Iggy Azalea".
"That is the tarnish of my legacy as far as [being] a [music] executive is concerned," he continued, "To me, this is like when Michael Jordan went to play baseball."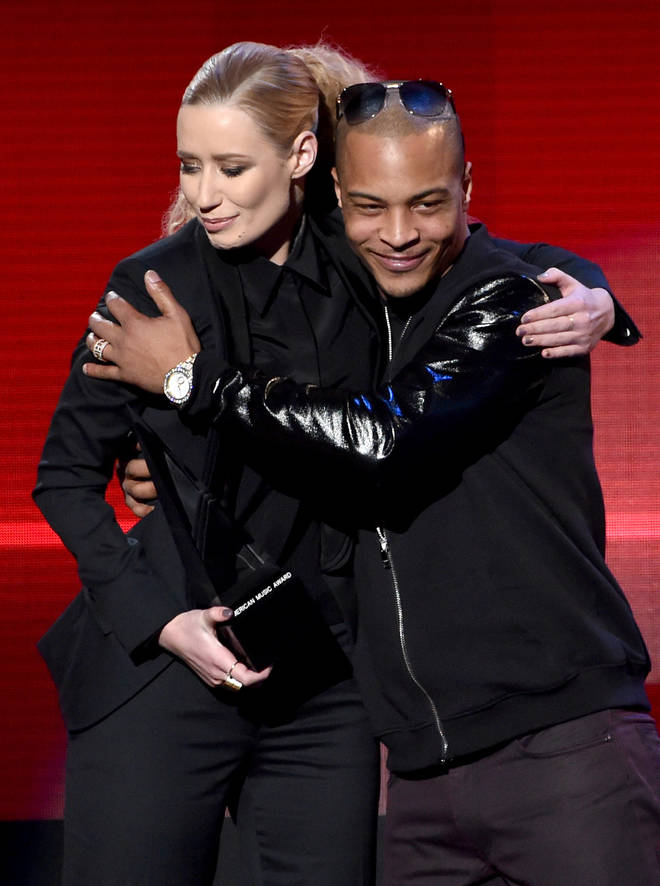 In response, Australian native Iggy clapped back in a series of since-deleted tweets, where she claimed she had some "tea" to spill about her time working with the "salty" rapper.
"Imagine thinking I was his biggest blunder lmaoooooooooooooo. Tip. Sweetie. We have a whole list for you," said the 29-year-old, real name Amethyst Amelia Kelly.
She added, "The tea I could spill on what bulls**t this is but at the end of the day I think people can see it's clear he's salty."
"He's a huge misogynist and has never been able to have a conversation with any woman in which he doesn't speak like a fortune cookie."
Iggy was signed to T.I.'s own Grand Hustle record label in 2011, and he also produced and co-wrote a number of the rapstress's earlier hits.
Back in August, Azalea responded to ongoing accusations of cultural appropriation after being frequently labelled a "culture vulture."
"You could ask one person of the same race, 'Does this affect you?' and they will say yes," she told Cosmopolitan. "You could ask one person of the same race, 'Does this affect you?' and they will say yes.
She continued "But another person will say no. They could be from the same place, same everything, but have different perspectives about it."