Future's rumoured girlfriend Lori Harvey warned not to date "rappers or athletes" by her mother
3 December 2019, 10:56 | Updated: 13 January 2023, 14:19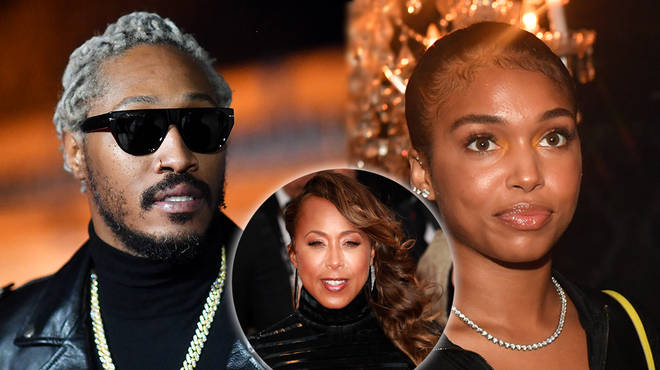 A video has resurfaced of Lori Harvey's mother, Marjorie Harvey, advising her not to date rappers. However, the 22-year-old model has been rumoured to be dating Future.
An old interview has resurfaced of Lori Harvey's mother, Marjorie Harvey, 54, giving dating advice to the now 22-year-old model.
In the 2015 interview, Marjorie Harvey gave her daughter motherly advice and told her to not date a specific type of men with a particular occupation. Despite the model being romantically linked to two rappers this year, this resurfaced video shows an understanding Lori.
During the interview, Marjorie begins "I know you just started dating this year," she told Lori in a video that dates back to 2015.
The mother of Lori, continued "No athletes, no rappers. We gonna come up with a list.". In the video, Lori's facial expressions freeze for a second hearing her mothers advice. Lori then reassured her mother that she has nothing to worry about.
However, Lori Harvey has been rumoured to date Atlanta rapper Future, who is notoriously known for his admiration of women.
Lori was also romantically linked to Diddy, 50, earlier this year. Diddy and Lori Harvey reportedly split in September, just months after rumours claimed she was pregnant by the hip-hop mogul.
Future recently posted a photo of Lori Harvey on his Instagram stories. The model was also spotted hanging out with him at his 36th birthday party last week. See full interview below.
What do you think about Future and Lori Harvey's alleged relationship ?