Fetty Wap Denies He Is The Biological Father Of Alexis Skyy's Daughter
10 September 2019, 16:11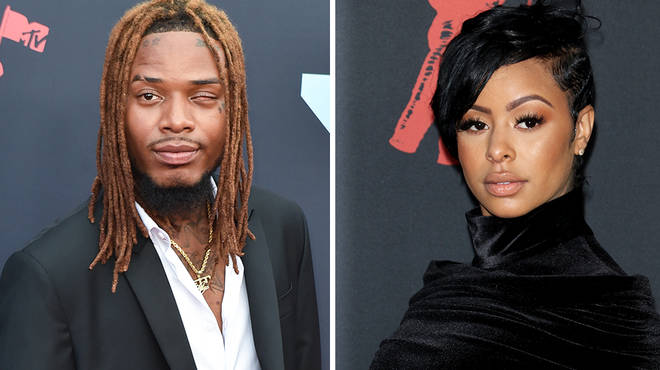 Fetty Wap denies being the father of Alexis Skyy's daughter Alaiya Grace, during his Instagram Live. Alexis has responded to Fetty's claim.
Fetty Wap has denied that Alexis Skyy's daughter Alaiya Grace is his biological child. Since Alexis Skyy gave birth to her Alaiya, it has been speculated that several people are her daughter's father.
Over the weekend, Fetty went on Instagram Live and reflected on life with his children and their mothers. When he spoke about Alaiya, Fetty claimed that he's not her father.
Fetty Wap took to Instagram Live and said "I'mma always love Lai Lai," he said. "I was there when she was born. I was there for her doctor's appointments. Me and her mother fell out but that ain't got nothing to do with the baby."
The "My Way" rapper added, "When I feel like I want to be there, I'm going to be there," Fetty told his social media fans. "I'm gonna help, but as far as me going above my boundaries...nah. If it was biological with me, then it would be different."
Alexis soon after responded to Fetty's IG Live by writing, "Out of respect for my new relationship I'm not going back and forth with anything from the past...be blessed."