Fetty Wap Accused Of Assaulting A Woman After "Phone Smacking" Video Leaks Online
21 June 2019, 10:31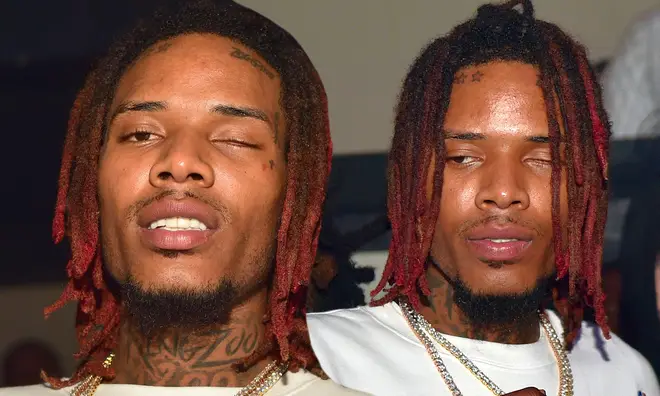 The 28-year-old 'Trap Queen' rapper is reportedly under investigation for felony battery after a woman accused him of manhandling him at a party in Hollywood.
Fetty Wap is under investigation for felony battery after being accused of "manhandling" a woman at a party, TMZ reports.
The 28-year-old rapper, real name Willie Maxwell II, reportedly met the woman at a music video shoot on Wednesday (19th June) before inviting her and several other woman back to a party at an Airbnb.
The report states that at some point during the party, which took place in the Hollywood Hills, the accuser joined Fetty in a room where things turned "violent".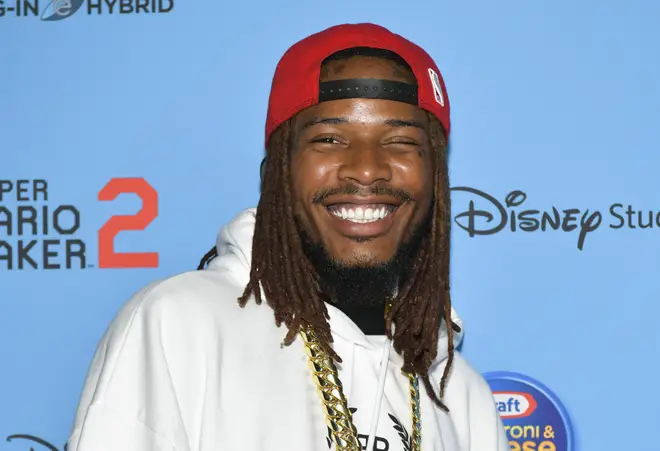 In a video released by TMZ, a woman can be heard behind the camera accusing Fetty of putting his hands on her. She then dares him to do it again, before he appears to smack the phone out of her hand.
There was allegedly one witness in the room at the time, a friend of the accuser. The heated incident reportedly started because of an "angry discussion" about the other women Fetty had brought back to the house.
According to law officials, the accuser went to the Los Angeles Police Department and filed a report soon after the alleged run-in.
As a result, the 'Trap Queen' rapper is now a battery suspect and is due to be interviewing by detectives in relation to the recent allegations.
Fetty is yet to comment on the allegations.