Lupe Fiasco Threatens To "Destroy" Eminem In A Rap Battle Following 'Kamikaze' Album
7 September 2018, 16:44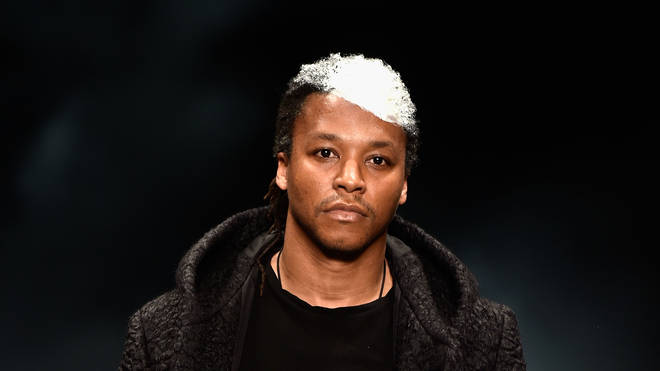 Lupe has sent a message to his fellow rappers...
Lupe Fiasco has threatened to destroy Eminem in a rap battle following the impact of surprise new album 'Kamikaze'.
Despite not being named on the controversial project, Fiasco has sent a strong warning to Eminem after seeing the feuds it has caused with Machine Gun Kelly, Joe Budden, Tekashi 6ix9ine and more.
After initially uploading an Instagram video of a comedian mocking Eminem's rapping style on his famous BET freestyle, Lupe Fiasco released a now-deleted note to his fans explaining the post.
Within the lengthy message, he wrote: "I like Em and most other rappers and I want no smoke but if I didn't want no smoke but if I did I would destroy them all. Especially Joe Budden and Em too."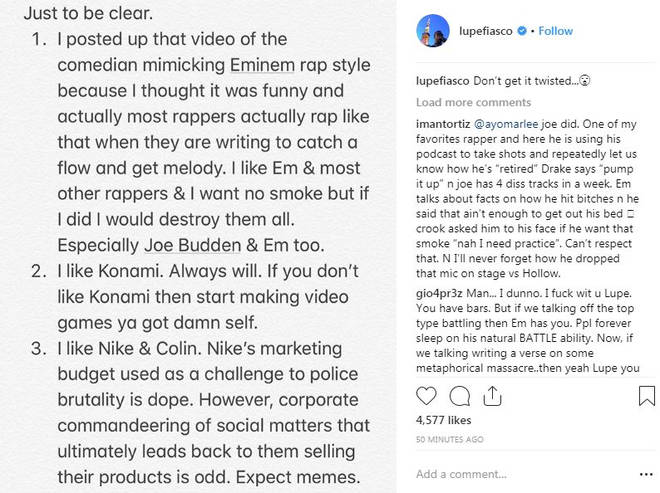 After seeing the Lupe Fiasco's Instagram message, Joe Budden fired back: "Talk yo sh*t King!!!!!!"
Eminem is yet to respond to Lupe Fiasco's project but he is reportedly in the studio working on a diss track aimed at Machine Gun Kelly.